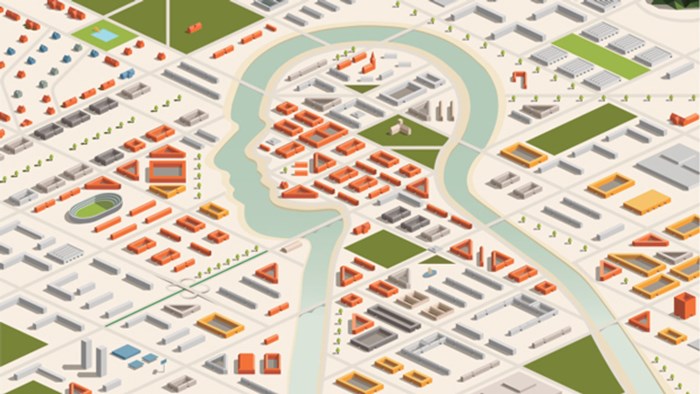 In a world of global franchise, what have Protestant churches and pastors lost in losing their sense of place? Enjoy this thoughtful conversation with Tim Soerens, the co-founding director of the (excellent) Parish Collective, a faith based social enterprise that convenes leaders for holistic renewal rooted in particular neighborhoods while linking collaboratively across the city and beyond. Tim's also a co-founding adviser of the Hub-Seattle and this year's "meaning" curator for SOCAP.
Paul: What have churches lost in losing their connection to their neighborhood?
Tim: The first word that comes to mind is reality, the second is possibility.
I don't mean for that to sound trite, but outside of presence in a neighborhood parish context that embraces some sort of limitation and accepts a healthy measure of responsibility, it's nearly impossible to discern what effect their communal life is having upon others. This is one reason we see the parish as a timely gift to ...
1