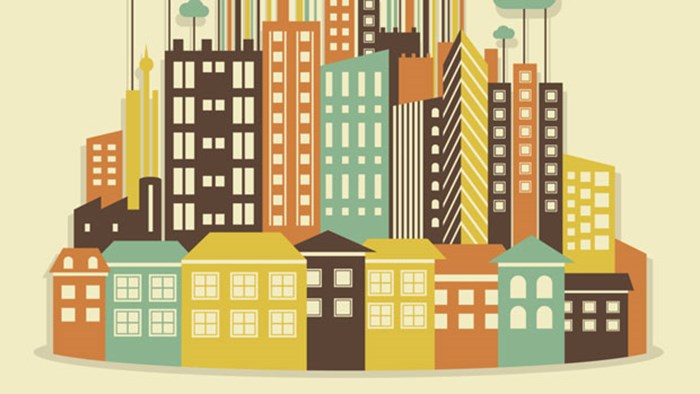 Those of us who care deeply about our neighborhood can have a special kind of guilt when it comes to place. Do we matter to our neighbors? Are we the difference we'd like to see on our street? Mandy Smith reminds us that often—even for leaders—community is invisible. -Paul
It's my day of rest—so instead of gulping down my tea and diving headlong into the day, I'm sipping it slowly, taking time by the window as my neighbors dive into their days.
Cindy has driven from her house two doors down to pick up her adult son. He has cerebral palsy and can live alone but needs her nearby. I wonder where she's driving him today. I wonder how they'll manage when she moves out of town in June.
They zip past Rachel and her children emerging reluctantly from their house, on their way to the bus stop. It saddens me whenever I notice this morning ritual because it's a good 90 minutes after I've taken my high school kids to school and I remember the slower ...
You have reached the end of this Article Preview
1