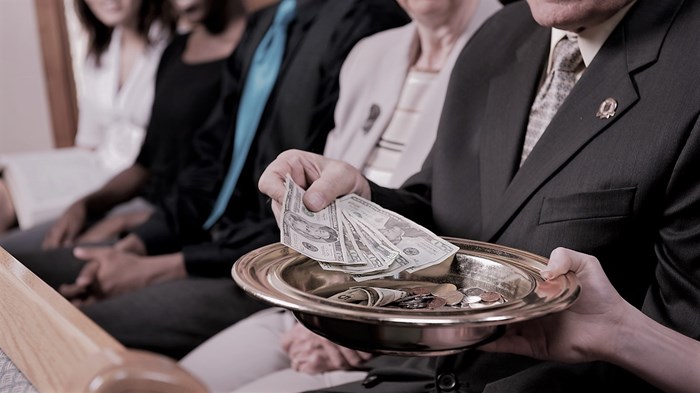 Image: FatCamera / Getty
When Karl Barth finally finished his formal education in the first decade of the 20th century, he, like many other rookie theologians, had trouble finding an academic post (some things never change). Unsurprisingly, Barth was in the upper echelon of the Western European liberal theological community, yet still struggled to find a teaching gig. Although he was Swiss, Barth was trained in German Protestant liberalism and was positioned to be the next big thing in the scholastic movement. That is, until he graduated.
Upon completing his training, Barth took his academic achievements into a job that was available: he became a pastor at a rural Reformed church in the village of Safenwil, in Switzerland. He began the regular pastoral duties of preaching and teaching in this small, simple congregation. He philosophized and theologized with grandiose word pictures and complicated strands of thought each Sunday only to watch his congregation's eyes glaze over. All of the theology that seemed ...
1