Communicating with the Brain in Mind
How neuroscience helps us engage people in an age of distraction.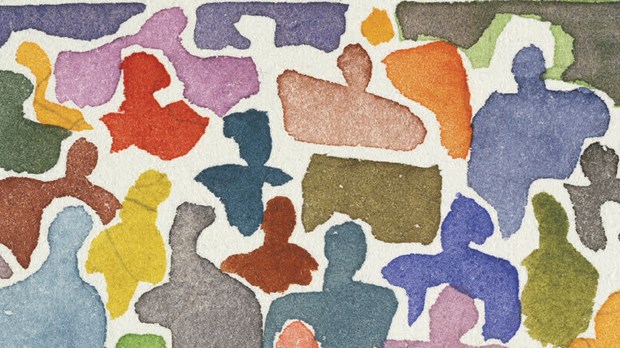 We recommend this Building Church Leaders training tool:
It all began in a kid's high chair. It was Christmas Day, 1987, in Laurel, Mississippi. As Tiffany, our one-year-old, sat in her pink high chair, I fed her pureed peaches. As I lifted the spoon to her mouth, I noticed that her left eye quivered like Jell-O. That didn't seem right. My anxiety immediately jumped.
The next day we got an appointment with a local doctor who recommended we see a specialist. After we drove back to our home in Atlanta we saw a neurologist who assured us it was probably nothing to worry about. However, to be safe he wanted to take a CAT scan of her brain. A week later our neurologist gave us the news that changed our lives: "Your daughter has a brain tumor."
I don't recall the rest of the conversation, but even now I can feel the pain that flooded me after hearing those six words. Anger grew in my heart in the subsequent days. One-year-old babies weren't supposed to get brain tumors. Especially not mine.
That phone call began our 25-year ...
You have reached the end of this Article Preview
To continue reading, join now for free and get complete access.
If you like this, you'll also like: