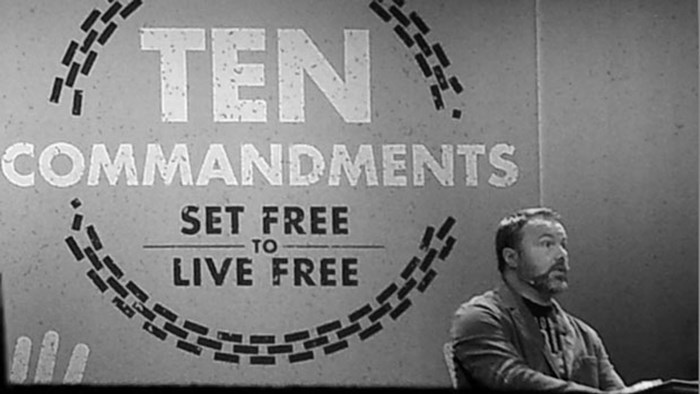 The following piece is a humble prompt to remember that growth can come through even a flawed ministry. It is not, in any way, either a dismissal of Mark Driscoll's pastoral failings or an endorsement of the church cultures encouraged by those failings. - Paul
It's hard to wash windows while you're crying.
You can't see the smudges through your tears. I had to stop for a few minutes to recover. If anyone saw me, I'm sure they would have thought I was a bit crazy. There I was, a bucket of water sitting next to me, my headphones on, sniffling and talking to myself. I was in my own world praying and confessing to God. Truth was ringing in my ears and my heart needed to respond. A preacher proclaiming truth can do that to you.
Mark Driscoll's sermons did that to me.
The controversy surrounding Mark Driscoll, and his subsequent resignation, has been all over the Internet for the last few weeks. When it was announced that he was resigning from his position, ...
You have reached the end of this Article Preview
1