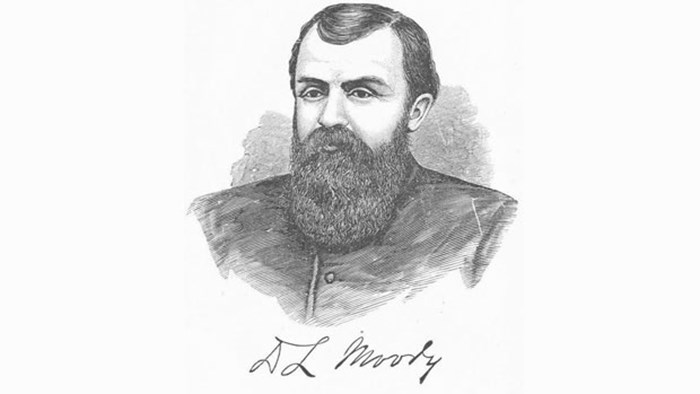 Today we spoke with author and historian Kevin Belmonte about his biography on the life of D.L. Moody. Kevin told us about Moody's continuing relevance for today.
1) What will readers discover in your bio that might be different from other D.L. Moody biographies?
My book, for a new generation of readers, was written in the tradition of books by David McCullough, whose work has influenced so many, including me. To pen word pictures that evoke a vivid sense of place, moment, and character—these were guiding thoughts that shaped my book. I also wanted to help people coming to Moody for the first time—whether seekers, or people in the family of faith—to be drawn into his story. And so, for example, the Preface of the book features tributes Moody received from three presidents: William McKinley, Theodore Roosevelt, and Woodrow Wilson. I hadn't known about those tributes before, and I think they do a lot to capture the reader's interest early on.
Sources that ...
You have reached the end of this Article Preview
1