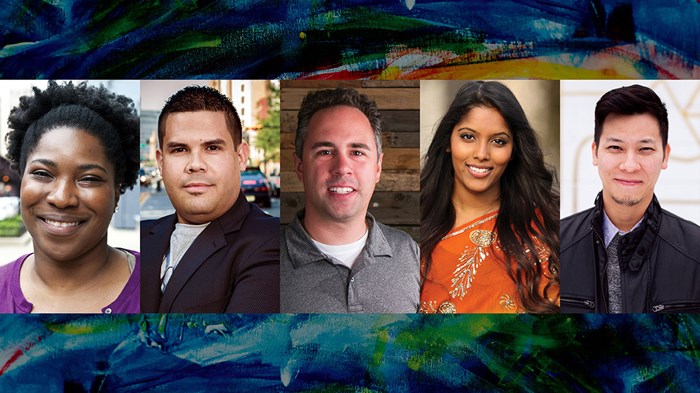 Today we round out our "Faces of the Pastorate" series with a look at Harmon Li, pastor of worship and liturgy at Vox Veniae in Austin, Texas. His story illustrates a recurring theme of this series. As he says, "There is no formula for being a pastor."
Trailblazing comes naturally to Harmon Li. A longtime pianist and saxophonist, the first generation Taiwanese American often found himself turning to his instruments as a way to escape the stress of high school. But his parents had banned guitar, concerned his musical interests were keeping him from his academics.
Then Li got his diploma.
"I remember that summer before college, sitting down, learning and practicing chords over and over again for hours," said Li. He would play all night, well into the morning.
While he majored in government at the University of Texas and felt pressure from his parents to aspire to a financially secure profession, Li continued to pursue music, leading worship for campus ...
1