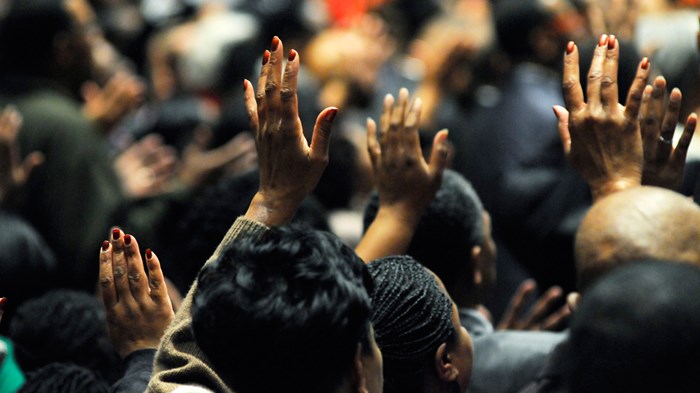 It just happened again. There he sat in my office looking for answers. He is a young twenty-something black male freshly graduated from a predominantly white evangelical Bible college. He is also an aspiring theologian and pastor. He grew up in the hood and came to faith in a black church. But before college was over he felt a strange disorientation, a tug to disavow the black church.
His story is not uncommon. His tribe seems to increase with each passing spring semester at graduation.
He had been asking to meet for a while. He wanted to talk about some of my research on the health of black preaching in late 20th century Chicago. Now anybody who has interest in my narrowly themed dissertation becomes a welcome companion. I thought we were going to talk about Parson and narrative discourse in preaching. I prepared to tell him about how the black Chicago neighborhoods became black ghettos through governmental experiments like "The Neighborhood Composition Rule." I wanted ...
1