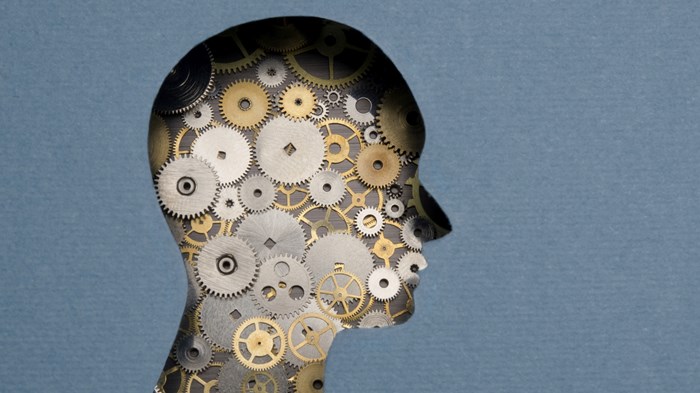 Image: Thinkstock Photos
If you're a pastor, chances are, you have frequent interactions with people who live with mental illness. Sometimes you're aware of it. Sometimes you aren't.
Statistically, a member of the clergy is the number-one place people go when they seek help for mental illness. You might wonder why people with this sort of problem keep finding their way to you and your church, of all places.
There are a variety of reasons, including a mental health care system that is notoriously difficult to access and expects people with brain-based disorders to manage their own care through that system. Other reasons are inherent in the nature of faith communities: they offer spiritual experiences, promises of peace and love, opportunities for community and for communion with God. These are understandably attractive to many people with mental illness.
So for mental health problems, church leaders are first responders—consciously or unconsciously. Yet many pastors feel underequipped to respond. ...
1