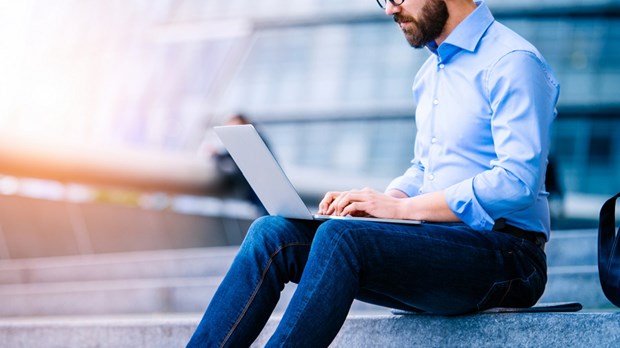 We recommend this Building Church Leaders training tool:
You have your sermon text or topic. Sunday morning is approaching fast. How can you grow this seed of an idea into a healthy sermon? Here are the steps I go through every week.
Read the text out loud.
Darrell W. Johnson, in The Glory of Preaching, suggests reading the text orally four times in different translations. Since the congregation will be hearing the preaching passage in the worship service before the sermon, it makes sense to read it out loud in your study or office. That way you will know what it will sound like to the worshiping congregation. And hearing the text in four translations will inspire questions and insights to pursue in the sermon research phase.
Several advanced software programs make translation comparison easy:
Preachers who know Hebrew and Greek will want to research ...
You have reached the end of this Article Preview
To continue reading, join now for free and get complete access.