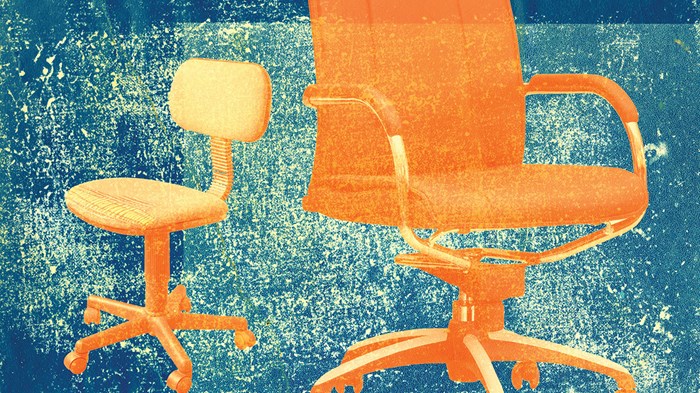 After writing a book, Leading from the Second Chair, I got an email: "I'm a second-chair leader and I have felt lost, frustrated, and alone out here in this role." Another said, "I wept throughout the entire book. Someone finally put words to my role in the Body of Christ … I wasn't crazy after all."
Why do second-chair leaders often feel "lost, frustrated, and alone"? It's a pivotal question for executive pastors, associates, and others in second-chair roles. It's the question that often determines the difference between grace-filled and joyful leadership rather than leadership characterized by labored frustration.
One of the biggest obstacles to thriving in the second-chair role is loneliness. You may be surrounded by people yet feel that you have no one to turn to. You have few true peers.
Scanning the horizon, you see many lead pastors and a host of ministry specialists. Others may be in second-chair roles but make it clear that they're ...
You have reached the end of this Article Preview
1