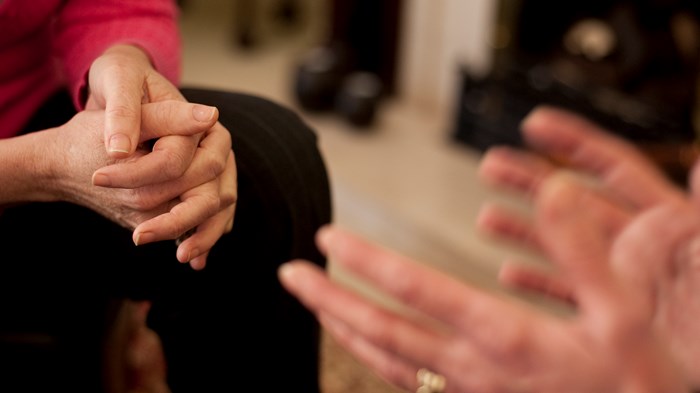 Image: Getty Images
Ashley was scared. Things had been bad for a while. She hadn't felt safe at home for some time, but now her kids were getting old enough to understand what was happening. She didn't feel safe confiding in friends. Her world was small because it was easier to keep things hidden with fewer eyes aware of her home life.
She went to the one place she felt safe, her church, to speak with her pastor. Still, she wasn't sure if she was doing the right thing. She trusted her church and appreciated her pastor, but she had always managed the situation by keeping information hidden. Talking to anyone went against her every instinct. But she couldn't stay silent any more.
Ashley told her pastor about three episodes in the last year that left her bruised when her husband "lost his cool." She talked about how her husband insisted on knowing exactly where she was at all times, who she talked to, and what she said. Simple conversations became combustible quickly if she ...
1