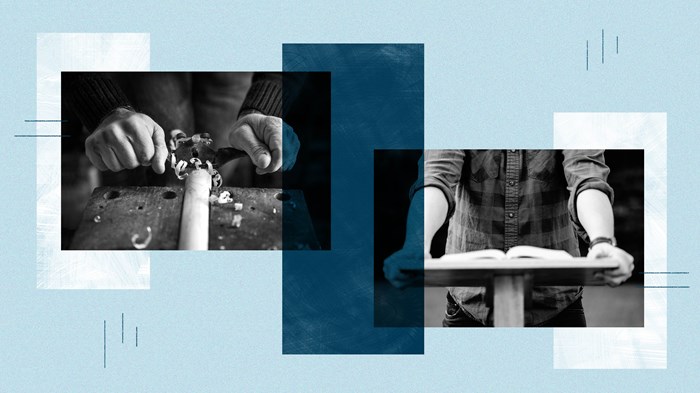 I've lost my passion for ministry." Many pastors have heard this ominous statement uttered by a colleague or maybe even said it themselves. The statement is always taken seriously. Why? Because in ministry, passion is considered an essential ingredient. A passionless pastor is depressing (and often depressed). So, here's the question: How does a pastor find and sustain a passion for ministry?
"Passion" is a slippery word. True passion is not an adrenaline-fueled burst of emotion. It's also not the unbridled enthusiasm that initially allows us to pour ourselves into a really good business idea or topic for a book. If that's passion, we'll all eventually lose it. Emotional highs wear off. Enthusiasm dissipates, especially when we begin to realize how much work that business or book will require.
What we're after is sustainable passion. Sustainable passion is that long-term zeal that reminds us month after month, year after year, that despite ...
1