October 2017
How to walk alongside sexual assault victims when you've been a victim yourself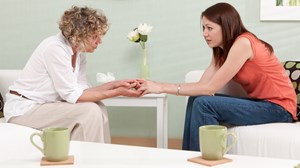 Image: iStock
The scandal of Harvey Weinstein and the festering wounds left along his destructive path of sexual exploits made America face a fact: every day we interact with women who have suffered the horror of sexual assault. As #metoo flooded social media channels, multitudes of women felt the tide of suppressed emotion wash over their lives. In this world where every 98 seconds another ...
continue reading
---
Many have tried to box us in or tell us who we should be, but we are kingdom women, and we are diverse.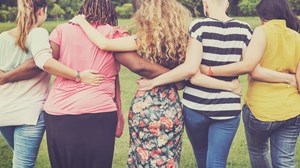 Image: iStock
Knowing that our roles within the body of Christ are divinely inspired, women who lead, teach, preach, and use their gifts within the kingdom should look like a divine rainbow of diversity. Some might very well have an inspired imagination to teach, preach, and lead fearlessly like Deborah. Others might lead maternally. For me, both are true. Breaking through gender molds ...
continue reading
---
Jess Connolly on calling, co-leading a church, and challenging people to be more in awe of God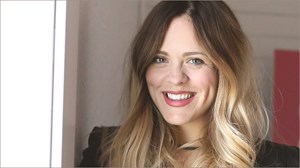 Image: Provided by Jess Connolly
If you're not familiar with Jess Connolly's name, you may be familiar with her work. She started Naptime Diaries (now All Good Things Collective) in 2011, cofounded SheReadsTruth in 2012, and cofounded The Influence Network in 2013. She also co-wrote Wild and Free (2016) and her second book, Dance, Stand, Run, releases today. She and her husband, Nick, co-lead ...
continue reading
---
How to stand firm in who God says you are when you feel like a phony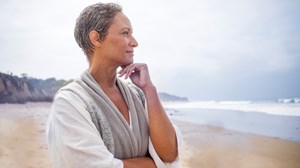 Image: iStock
Karie sits in the boardroom around the table with her co-workers. Having just presented the fall vision, her manager asks for feedback from the team. Karie knows what she wants to say, even how to say it. Just as she begins to open her mouth and give her response, however, she hears a voice whisper sternly.

Don't you dare say anything.
Scanning the room, Karie notices ...
continue reading
---
Whether you've truly failed―or you just feel like a failure―the experience can actually be a blessing.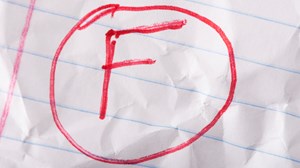 Image: iStock
"Well, Cara, I'm not really sure what to say, but you failed to do what we hired you to do." The chairperson folded her hands on her lap, and looked at me blankly. I stared back at her, numb to the world around me.
Glancing at the paper in front of her, she went on to list all of the many ways she believed I had failed at in my first two years of ministry. ...
continue reading
---
As we lead others, we can't overlook our own need for God's healing.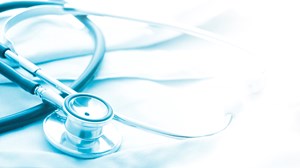 Image: iStock
As leaders, we can find ourselves so busy administering the cure for the incurable situations in other people's lives that we somehow forget about the painfully self-destructive situations in our own. We find ourselves having private conversations about our pains, only to sweep it under the rug once we find temporary relief―or distraction.
Being in pain will cause us ...
continue reading
---
Sitting at the feet of Jesus might mean getting a degree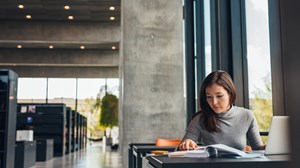 Image: iStock
I had zero intentions of ever going to grad school. In my mid-30's, college was a distant memory, and the thought of pulling together enough time, focus, and mental energy to sit down and write a paper sounded like signing up for voluntary torture. "Ugh, school again? No thank you," I blurted out to my friends when the topic of an advanced degree came up. ...
continue reading