Thrill of the Chaste: Our Amish Romance Fantasies
Summer's hottest titles lure us into dreaming of the simple life.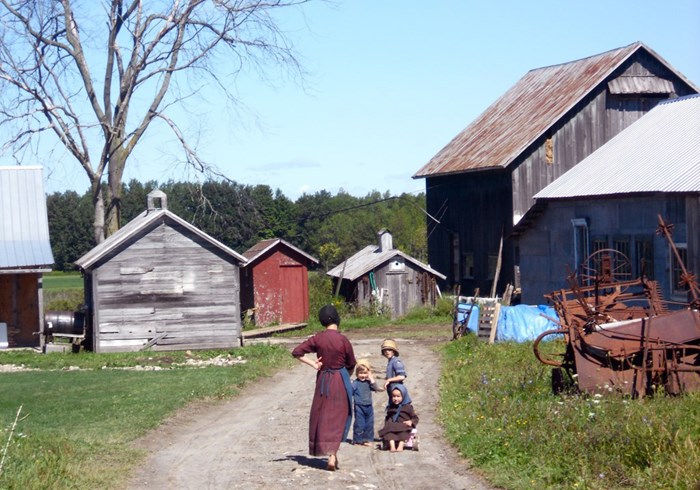 Image: Ian Lamont / Flickr
Women have always longed for the men of romance novels. In some ways, that's what romance novels are for. The latest romance subgenre, though, has its own effects. Not only may readers of Amish fiction compare their husbands' bodies to a hunky hero like Levi Yoder, but also their own households to the bucolic, romanticized Amish life.
As I started reading these so-called bonnet-rippers, I found myself glancing across the bed at my husband, thinking:
"How come you don't lead daily Bible time with the kids?" (Never mind he does it once in a while.)
"Do you even cherish me like Christ does the church?" (Never mind he just wrote me a beautiful Mother's Day card.)
"When was the last time you took me to a barn raising and got me cold lemonade even though the Bishop said I was too young?" (Okay, that one's totally an Amish thing.)
Chapters deep into unrealistic expectations, I started feeling like my husband wasn't enough of a ...
1