Suburbia Needs Jesus, Too
A woman's take on the New Radicals.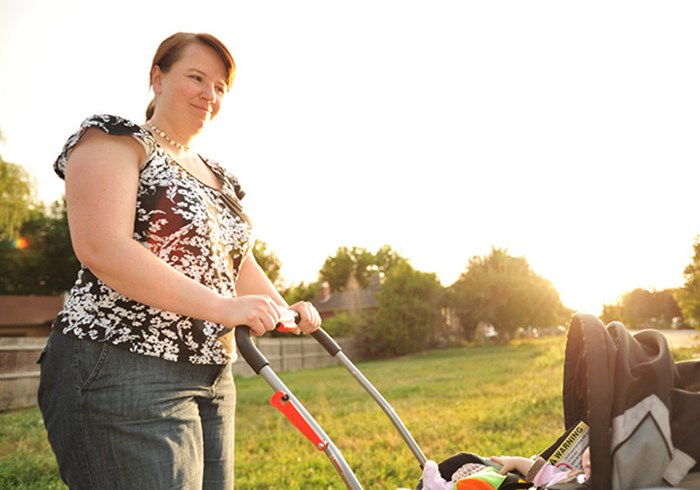 Image: Nate Grigg / Flickr
In college, my philosophy professor used to talk with affection about how his wife "schooled" him when they were first married. After hearing a Christian speaker on campus, he came home inspired and shared with his wife the speaker's message: that life was all about big moments, and all the in-between stuff was just leading up to those climactic, world-changing events.
After he finished downloading, she looked at him with an eyebrow raised and said, "Sounds like a man. Men love to talk about 'quality time' and 'high moments,' but when you get up at 2 a.m. to change the sheets because our daughter threw up in bed, that's living. When you have to change diapers for the 1,000th time, that's living. All our time is 'living.'"
I have the same response to the New Radical movement, led by David Platt and other pastors, which rallies western Christians to leave behind the ease of 21st-century living and return to the iconoclast ...
1