The Psychology of Happiness
Even happiness research struggles to get us to the good life.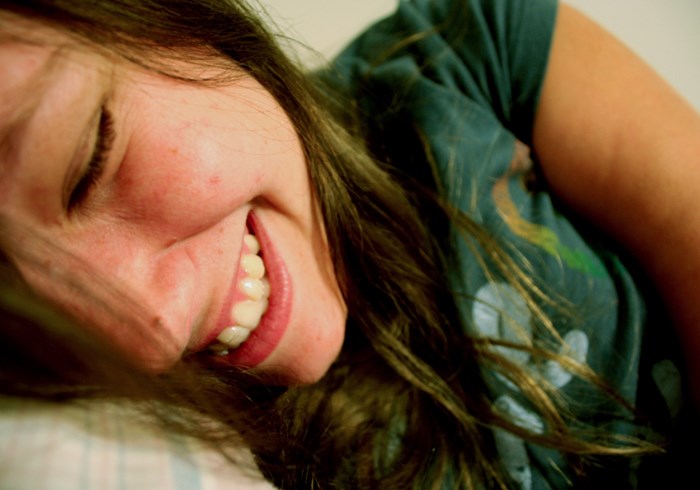 Image: Dawn Ashley / Flickr
As a psychologist, I hear the same words over and over when I ask folks what has brought them to counseling—"I just want to be happy." But as we know, happiness is an ever-shifting target.
If I can just find the right person and get married, then I will be happy…if I could get that new house or new car or new boat or new job… if I could just get pregnant and have a baby… if I could have another baby…if I could quit my job and stay home with my kids… if we could move closer to family and have help… if I could lose 15 pounds…if I could travel more…if we could afford to retire…
When we get those things, we are happy, until we're not. Psychologists call this the hedonic treadmill, in which the efficacy of a new pleasure wears off over time. The more feel-good stuff we do or have, the more we need to achieve the same level of happiness. It's like the tolerance that develops over time in addiction, so ...
1