A Church that Hears Us
When women cry for peace, we can at least be the ones to listen.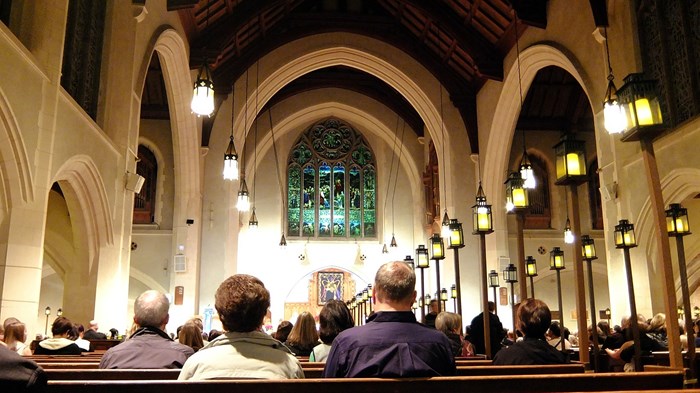 Image: regnatarajan / Flickr
Around Christmas, when we welcome the Prince of Peace and sing for "peace on earth and mercy mild," I can no longer imagine some abstract notion of what that means. Instead, our seasonal proclamation of peace reminds me of our real-life lack of it, of those in our world today who are desperate for peace year-round.
I work at the nexus of religious conflict issues, particularly their impact on women. Each day, I am immersed in the stories of women experiencing heartwrenching loss, unbelievable pain, and the violence at its root. Lately, though, these cries have morphed from the professional drone of the news to the loud vibration of personal stories.
This is not the kind of work you leave at the office. I cannot mute their calls for peace nor close the door on their suffering. Even at night the experiences of these women stay with me in my thoughts and dreams.
Today, many of our world's women are suffering unspeakably at the hands of others. They work to protect ...
1