Family Planning Through a Global Lens
The developing world requires us to look at contraception as a pro-life cause.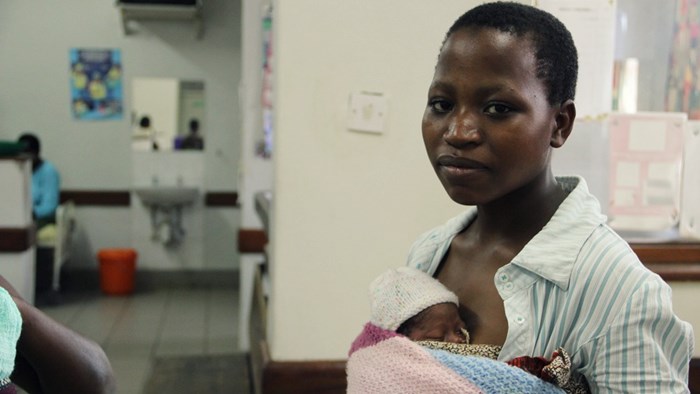 Image: Lindsay Mgbor/Department for International Development
As Hobby Lobby and others fight for exemptions from the Obama administration's health care mandate, there has been much discussion about the array of contraceptives available to women in the United States, which we should use, which our employers should cover.
But here in the U.S., we have the luxury to even have this debate at all.
In the developing world, access to tools for healthy timing and spacing of pregnancies can be a matter of life or death, for both the mother and the child. To women in these countries, the debates we have here would seem like a privilege.
There are 220 million women around the world who say they wish to avoid pregnancies but lack access to any effective contraceptives, counseling, or services. Reaching just 120 million of these women in the next decade could save millions of lives – including preventing an estimated 51 million abortions.
While some Americans may associate the widespread use of birth control with the sexual revolution, sex outside of marriage, and today's hookup culture, the developing world has a different reality. In many cases, the women who want to prevent pregnancies are married—very young or with several children already. In Ethiopia, girls—on average—marry at age 16, and the bodies of young girls are not yet ready to have children. Arguably, the sex inside these marriages is not truly consensual. These young girls are often forced to please their husbands at will, and as a result, are ...
1