Mother's Day Goes Fair Trade
Christian-founded line of handcrafted products makes its way to Wal-Mart.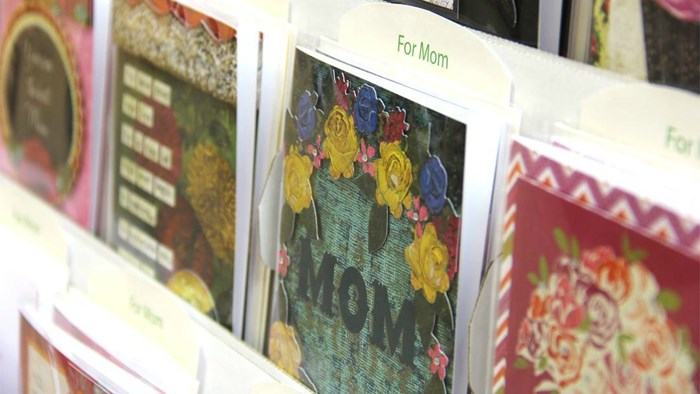 Image: Full Circle Exchange
In one sense, it's just another Mother's Day card from Wal-Mart. Two decorative birds on the front, a sappy poem on the inside, and a tag reading, "You are my hero, Mom."
But there's the signature on the back—scrawled in black, signed by the woman who made it by hand. That signature represents a growing movement that empowers women artisans and workers around the world.
Wal-Mart has partnered with the nonprofit social enterprise brand Full Circle Exchange to carry a line of fair-trade, female-crafted Mother's Day products in prime retail real estate at 2,665 Wal-Mart stores. It's part of the chain's Empowering Women Together initiative—which began as an online product line in 2012 and debuted in-store this spring.
Similar to companies like Noonday Collection and Ten Thousand Villages, Full Circle Exchange sells colorful, fair-trade and ethically sourced products handmade by women. For Mother's Day, the nonprofit produced scarves, ...
1