We Are Not Generic
Racial stereotypes defy our core Christian beliefs.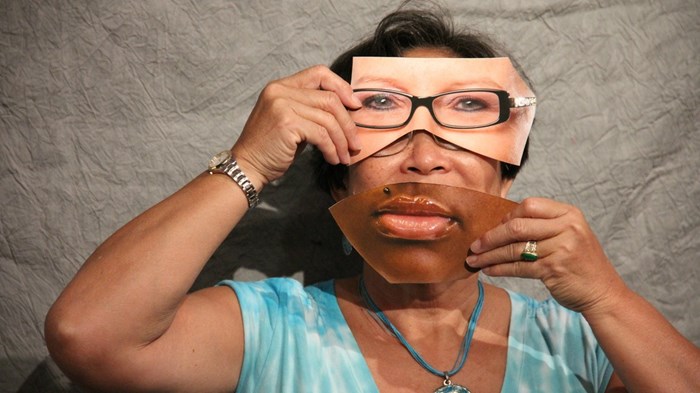 Image: spivaartworkers / Flickr
It has been an unusually colorful spring – even in the news. In recent headlines, we read about the racist comments by an NBA team owner. The tragic sinking of a ferryboat in South Korea. The horrific abduction of nearly 300 girls from their boarding school in Nigeria. A major television network's intentional move to diversify its fall lineup with shows like Fresh Off the Boat and Blackish.
But amid the nonstop coverage on our TVs and Twitter feeds came a couple blunders in the depictions of people of color. In the case of the South Korean ferry tragedy, Fox News ran a photo of a woman who, as the story was set up, appeared to be waiting for news on survivors. She wasn't. She was mourning the Mount Everest avalanche. And as #BringBackOurGirls went viral, so did the image of a young woman staring at the camera. The problem? She wasn't one of the Nigerian girls who escaped capture. She is from Guinea-Bissau.
Images that should have been specific and accurate were ...
1