Porn: Women Use it Too
Getting to the root of women's sexual addictions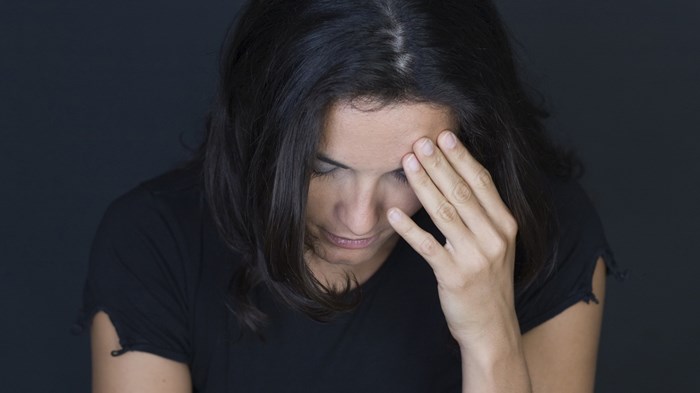 Trish was 16 when she discovered her first porn video. Fueled by curiosity, she watched it and was alarmed how it simultaneously frightened and aroused her. Her attraction and repulsion to the video confused her, but she couldn't stop watching.
Although she was very involved in her church youth group, she would watch the video repeatedly.
"Even though I wanted to stop, part of me liked it," she confesses.
She was often home alone after school and the video filled a loneliness void. It became the gateway for her porn addiction. By her twenties she was viewing more explicit porn online and reading erotica. She was addicted even though it would be years before she could admit it to herself, much less others.
"Only in the last three years . . . could I admit it, although my behavior said otherwise," says Trish, now 44 and married. "I have been addicted for more than 20 years. Yes, it's really hard to admit.
"As years went on and I got older, I thought ...
1