The Church Is Your Mom
Maybe not a perfect mother, but a mother worth celebrating nonetheless.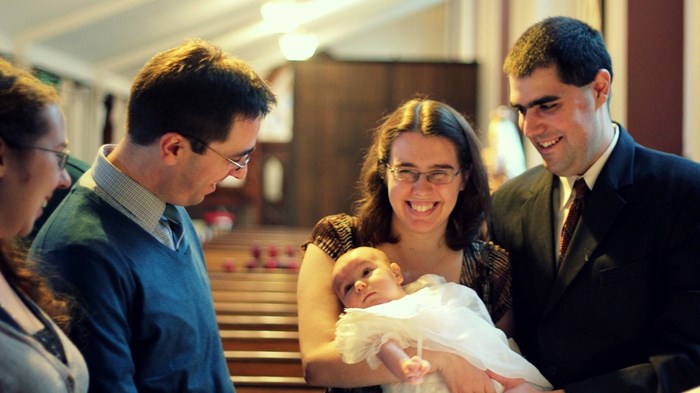 Image: matthewreid / Flickr
This year, Pentecost Sunday, which is this weekend, falls a couple weeks after Mother's Day.
But several years ago the two celebrations fell on the same day, and I thought that timing was perfect—Pentecost celebrates a birth and a mother­, the birth of the church and the church as our mother.
Since then, I've thought of Pentecost as our truer, ancient Mother's Day.

St. Cyprian, a third-century bishop, famously said, "No one can have God as Father who does not have the church as Mother." The symbolism of the "church as mother" is used throughout early church writings, continues into the medieval period, and, though it may surprise some, was embraced by the reformers. John Calvin quotes Cyprian and refers to the motherhood of the church throughout his Institutes.
The historic symbol of the church as mother is replete (dare I say pregnant) with meaning: we receive the gospel through the church just as we receive life through our ...
1