How the Dating Scene Became Stacked Against Women
Stats confirm what we knew all along: There aren't enough single men.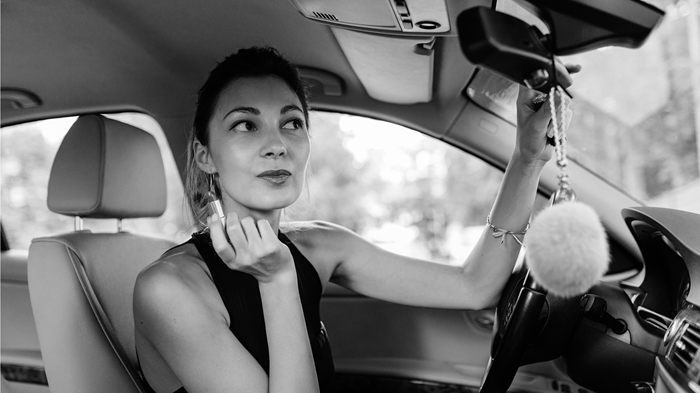 Image: ArthurHidden / iStock
"It's not that he's just not that into you—it's that there aren't enough of him."
So runs the tagline for Date-onomics: How Dating Became a Lopsided Numbers Game, a new book by business journalist Jon Birger. Having observed a number of attractive, accomplished women struggling to find spouses—a phenomenon many in the church have noticed as well—Birger wondered:
What if the hookup culture on today's college campuses and the wild ways of the big-city singles scene have little to do with changing values and a whole lot to do with lopsided gender ratios that pressure 19-year-old girls to put out and discourage 30-year-old guys from settling down? What if, in other words, the man deficit were real?
His research showed that, yes, there are more single, college-educated women than men in the United States, particularly in major cities. He attributes the "man deficit" to a number of factors. The Baby Boom of the ...
1