When Does the Bible Allow Divorce?
Scripture's guidance for broken, hurting marriages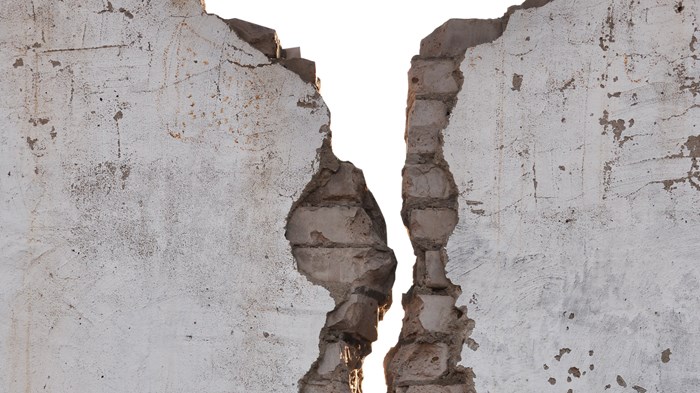 Your best friend, Annie, finally works up the courage to make a coffee date with you and get real. "I just can't do it anymore," she says, eyes downcast as she traces the outline of her cup. "I constantly catch him watching pornography; he puts me down all the time; he is forceful in the bedroom. A couple times lately, he really lost his temper and scared the kids badly. I don't know what to do. God wants us to honor marriage no matter what, right?" What do you say?
Another friend, Monica, calls you often with complaints about her husband. It seems he can never do anything right, and you're concerned that Monica has started to obsess about what a "man of God" your church's new, single pastor is. You suspect Monica might be getting a bit infatuated. You're concerned about her. Could she be considering divorce?
Meanwhile, a third friend, Mary Ann, is consumed with guilt about the past. After studying the Bible, she has come ...
1