When Sex Leaves You Wanting More
Reflecting on female libido and Christian marriage.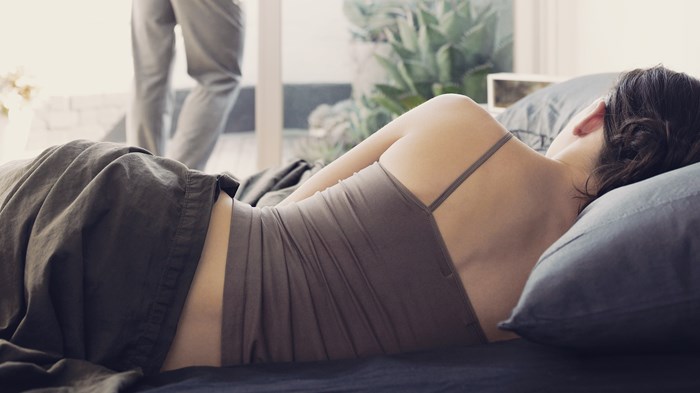 This post is part of a weekly Her.meneutics series called The Sex We Don't Talk About, designed to feature female perspectives on aspects of sex and sexuality that can go overlooked in the church.
There are some desires that are fine for women to express. We want husbands. We want fulfilling careers. We want children. But we want better sex? We want orgasms? Many Christian women can barely allow themselves to think, let alone voice, their sexual desires.
It took me years as a married woman to admit that I have certain sexual desires—some that aren't always fulfilled. It took me even longer to start to talk about them. Behind my hesitation lies the fear that wanting more sex, better sex, or different sex is somehow wrong. We mostly still believe the prevailing script: men are testosterone-driven sexual animals who want it all the time, and women simply put up with it. Our warnings to new brides, as well as many of the popular sex resources in evangelical circles (I think ...
1