Why I Quit Watching 'Downton Abbey'
This isn't just a pretty period drama. It's a show about terror.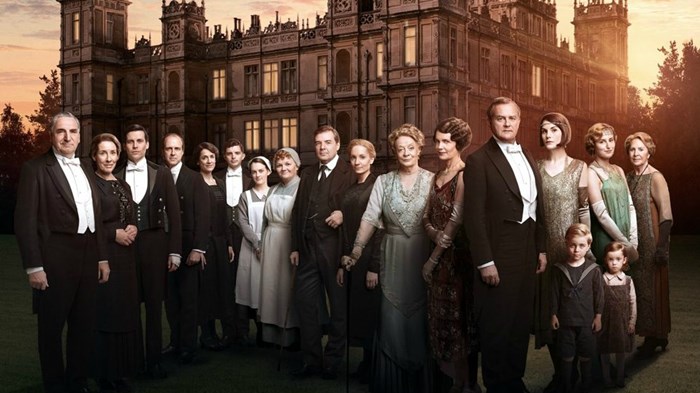 Image: PBS
I remember the first time I stopped watching Downton Abbey. It was several years ago, in the midst of the ups and downs of the third season. Lady Sybil (the youngest daughter of Lord Grantham, master of Downton) died post-childbirth from eclampsia, suffering a stroke and leaving behind her newborn daughter and bereft husband.
Watching the show by myself, I began to reckon with a question I'd never before considered: What is the appropriate response when you watch someone die on television from something that nearly killed you?
For me, the response was visceral. I tried to catch my breath. My heart pounded, reminding me of what it felt like to have my blood slamming in my temples, with machines and medicines keeping my heart from stroking out.
Like everyone else, I focused relentlessly on the present, on living, on surviving, and I didn't appreciate the reminder of my own mortality. Nor was I quite prepared to dwell on how recent the medical developments had been introduced to ...
1