Don't Call Me the Best Mom Ever
Why it's time for Mother's Day to retreat from the extremes.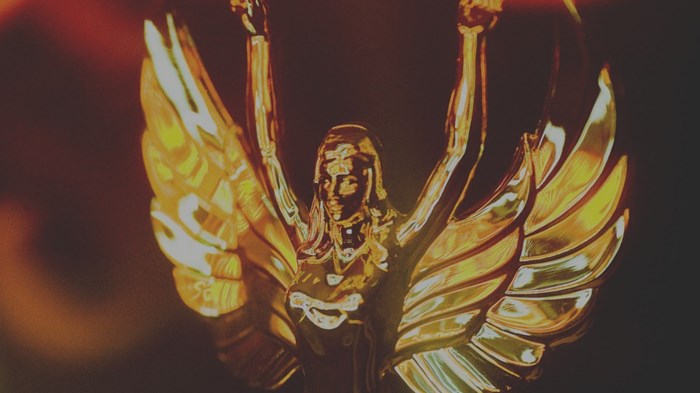 Come Mother's Day, our Facebook and Instagram feeds will fill with loving messages to mothers everywhere. From the excited husband who posts doting stories about his wife and their newborn to the granddaughter who praises her grandmother with a picture of last year's vacation, Mother's Day celebrates great work that moms do across ages and seasons.
I'm glad we do it. I think the work mothers do to raise children and make a home is valuable and vital to our society, and it may be the only thanks some moms get all year.
But our public celebrations often rank moms on their accomplishments, what they do or don't do on behalf of their kids. Mother's Day has moved from a celebration of mothers' roles to an unspoken competition for who does the most—or even the least.
Take the loving families who label their matriarchs the #bestmomever. As kids and husbands proudly declare, the best moms are the ones who stay up late with the baby and get up early ...
1