When You've Been Wronged
Is forgiveness more important than justice?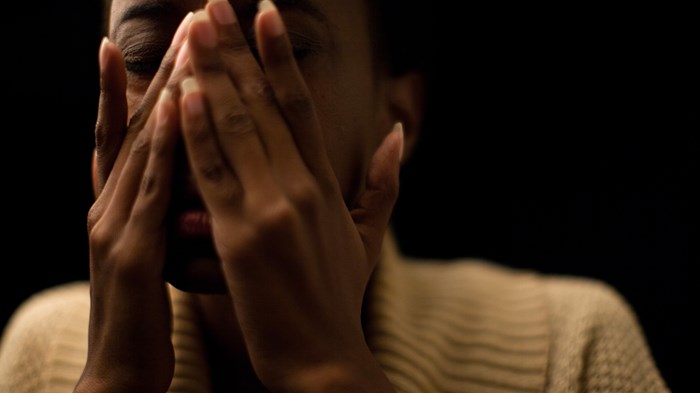 In John 17, Jesus expressed this desire for his followers: "I pray ... that all of them may be one, Father, just as you are in me and I am in you. … I have given them the glory that you gave me, that they may be one as we are one—I in them and you in me—so that they may be brought to complete unity" (vv. 20–23).
But as we consider unity and oneness, we cannot avoid the reality of evil and injustice in our world. We may think about this from an individualistic perspective, like when our spouse cheats on us or our employer demotes us or our friends turn their backs on us. But we also may think about it from a collective standpoint, such as the perspectives of indigenous people, African Americans, Japanese Americans, refugees, and so many others. In the United States, we remember those who have suffered great offenses in this country but have not been extended a full apology or an offer of reconciliation. In a global context, we remember survivors of the ...
1