Study: Female Pastors Are on the Rise
And so are our impossible expectations for them.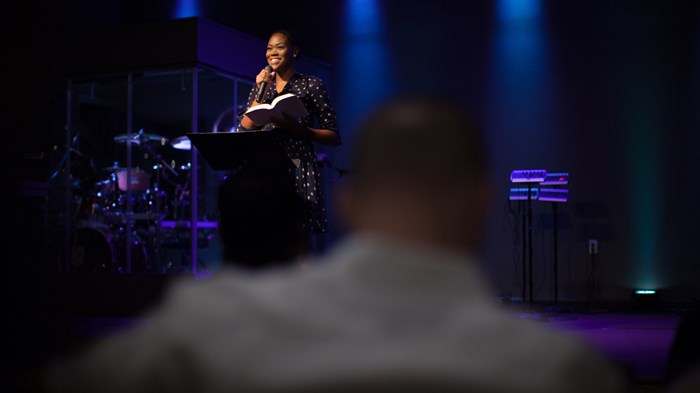 "Whatever women do, they must do twice as well as men to be thought half as good," stated Charlotte Elizabeth Whitton, the first female mayor of a major Canadian city.
Female leaders have experienced this firsthand for decades, and Whitton's observation has been validated not only through personal experiences but also through study after study finding women must work harder to get hired, promoted, or named to leadership positions.
We expect a lot from women—to the point of perfection.
In its recent State of Pastors report, the Barna Group compiled findings from five different sources in addition to their own research to prompt leaders "to examine the support systems that surround pastors and imagine ways to strengthen those who serve today—and more adequately prepare the generation of pastors who will serve tomorrow."
One trend the Barna Group noted is the slow and steady rise of female pastors. One of every 11 Protestant pastors is a woman—triple as many as 25 years ago—yet women often lead smaller congregations than men.
Though most pastors, regardless of gender, are satisfied with their role, female pastors are more likely than male pastors to wish they had been more prepared for the expectation they "must do everything" and must do it "perfectly."
Further, the Barna Group found that female pastors are more likely than male pastors to report that congregants' comments on their leadership were "critical," ...
1