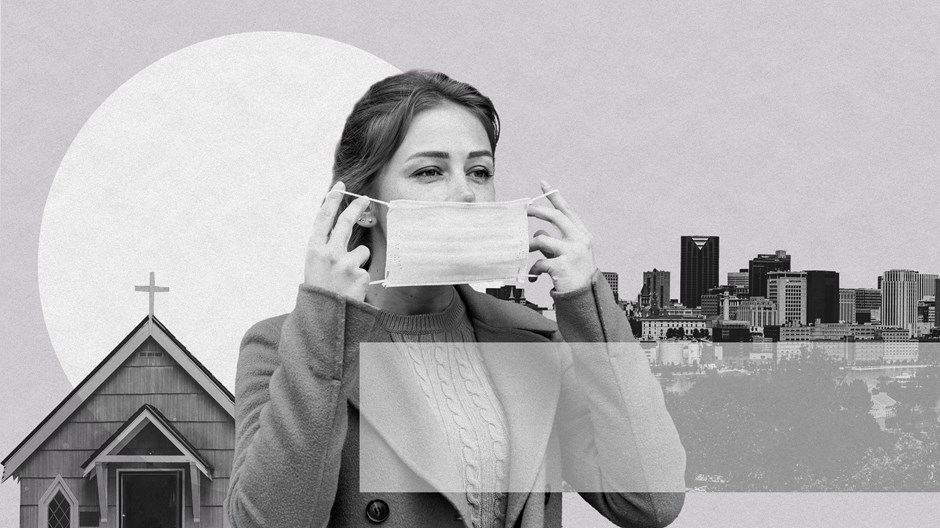 Image: Illustration by Rick Szuecs / Source Images: Anna Shvets / Tabitha Mort / Pexels / Matt Jones / Unsplash
I can't decide which better reflects the current contradictions of American life: last week's media hype over the swine flu, or the media hype about the media hype.
Last week, we were treated to a plethora of headlines that seemed designed to scare the virus out of us:
World Health Organization Raises Swine Flu Alert Level
Asking for More Funding, U.S. Steps Up Flu Response
Swine Flu Vaccine May Be Months Away, Experts Say
And these are from the reserved New York Times. Look at less responsible papers, and it seemed that the end times were at hand. But even in careful reporting, the event had a vocabulary that instilled anxiety—mutate, pandemic, H1N1, and "level 5"—all of which have an ominous feel.
These stories, in turn, raised a pandemic of responses. It wasn't a day or two into the week before media naysayers were condemning their own kind. By Tuesday of last week, Howard Kurtz of The Washington Post noted the "fever pitch" of coverage, and that "the sheer volume of media attention suggested a full-blown crisis." The point was made, less judiciously, by bloggers across the world.
I'm hardly the first to note the 24/7 news cycle that encourages the hyping of such stories, which prompts media-hype-critiques, which prompts what's-wrong-with-the-media articles—all of which prompt excitement and readership. It makes one wonder if in this we're not seeing a lot of informal but mutual back scratching between the media, pharmaceutical concerns, and government health service bureaucracies—all of whose "business models" thrive at such times.
So the first contradiction is this: It is democratic capitalism that has made 24/7 news possible, and it is ...
1
SoulWork
In "SoulWork," Mark Galli brings news, Christian theology, and spiritual direction together to explore what it means to be formed spiritually in the image of Jesus Christ.
Mark Galli is former editor in chief of Christianity Today and author, most recently, of Karl Barth: An Introductory Biography for Evangelicals.
Previous SoulWork Columns: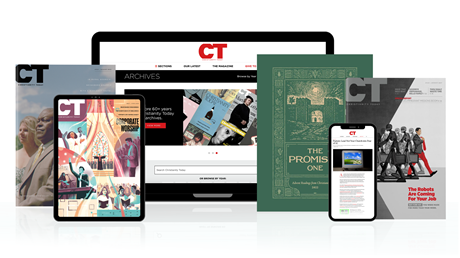 Subscribe to Christianity Today and get access to this article plus 65+ years of archives.
Home delivery of CT magazine
Complete access to articles on ChristianityToday.com
Over 120 years of magazine archives plus full access to all of CT's online archives
Subscribe Now
How to Handle the Next Pandemic
How to Handle the Next Pandemic