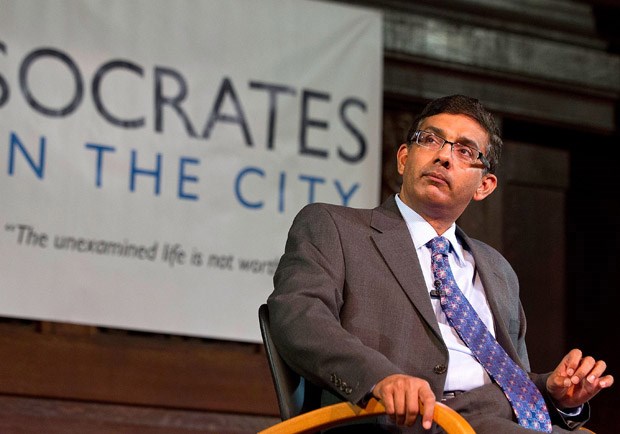 Image: Ben Hider / Getty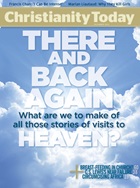 This article is from the December 2012 issue. Subscribers can read all of CT's digital archives.
The King's College (TKC) raised eyebrows in Christian higher education circles when it selected Dinesh D'Souza as its president in 2010. The author and pundit had little administrative experience, but TKC saw his potential to raise the school's profile (and funds).
Two years later, D'Souza—now best known for two books and a film criticizing the presidency of Barack Obama—resigned. This followed reports of his appearance with a new fiancée while still legally married to his wife of 20 years.
The day of the resignation, one TKC student asked interim president Andy Mills if the college would distinguish itself from D'Souza's approach to politics.
"[TKC] is a Christian college. Period," Mills said. He reiterated the point in an interview with CT. "We are reaffirming the reason students came here. Students come here for the [Christian] mission and vision."
In the presidential search that led to D'Souza's hiring, TKC published a list of "'true ideas' that distinguish King's within … higher education," including "biblical competition" and the right to "seek prosperity and risk bankruptcy." TKC no longer lists these on its website.
TKC was not the only Christian school to include economic and political theory among its core commitments. But changes have been afoot at similar schools that have positioned themselves as conservative in more than just theology.
Gene Edward Veith, provost at Patrick Henry College, says his school's conservatism has become "more sophisticated" since its founding in 1998. What he described as a "meltdown" in conflict between faculty and administrators ...
1
After D'Souza's Departure, The King's College Seeks Doctrine Over Politics
After D'Souza's Departure, The King's College ...