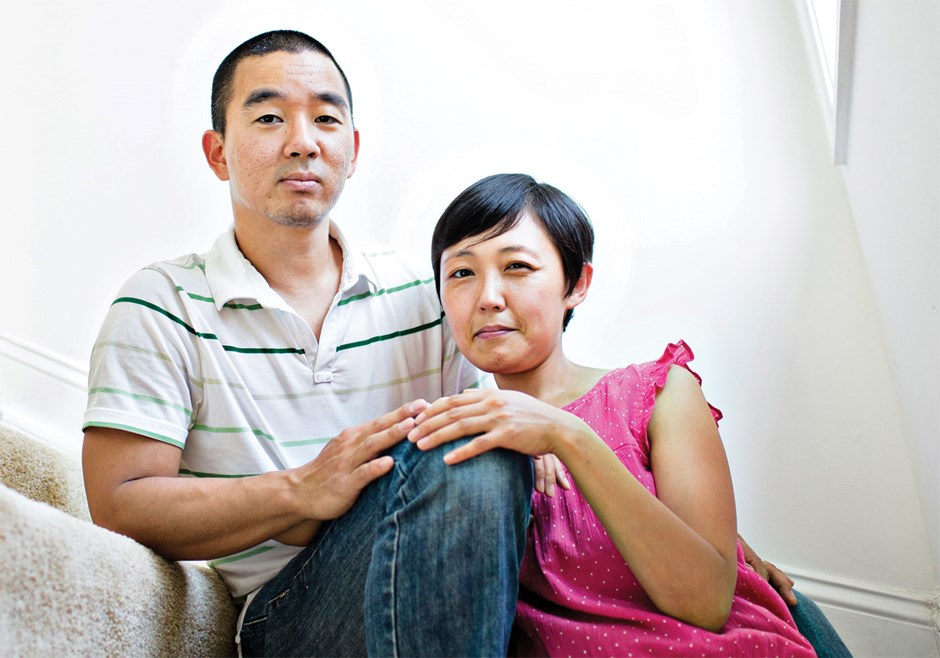 Image: Photo by Scott Suchman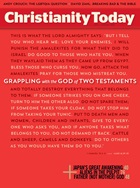 This article is from the July/August 2013 issue. Subscribers can read all of CT's digital archives.
It was supposed to be a doctor's visit like any other. My wife would come home and say, as she had done many times before, that everything was okay, and that she should get lots of exercise and eat fruits and vegetables—what doctors always say. We would breathe a sigh of relief, hug each other, and promptly forget that the moment had ever taken place.
But the news that winter afternoon was very different:
Peter, it's cancer. It's cancer.
Carol had been diagnosed with breast cancer, which had already spread to her lymph nodes. A biopsy revealed that her cancer was a particularly aggressive kind called triple negative, and it would resist the best available treatments. In the grim words of a doctor we consulted, this type of cancer was a potent "killer of young women," young women like my wife of eight years, the mother of my two daughters.
Still reeling, we were soon dealt another crushing blow: Our health insurance company had determined that my wife's cancer was a preexisting condition and terminated her coverage. We would be forced to pay for treatments on our own. The shock of her diagnosis had been difficult enough, but this enormous legal complication devastated our already fragile spirits.
I remember feeling a multitude of things during that time: shock, intense fear, confusion. But the emotion I remember most clearly was that of betrayal. I felt betrayed by God.
A Subconscious Theology
You see, I was a good person, or at least had tried my hardest to be one. I had devoted my entire life to following and serving God, giving up a promising career in medicine to become a pastor. I wanted to do great things for his sake, and so planted a church in Washington, D.C. My family ...
1
Blindsided by God … But Never Betrayed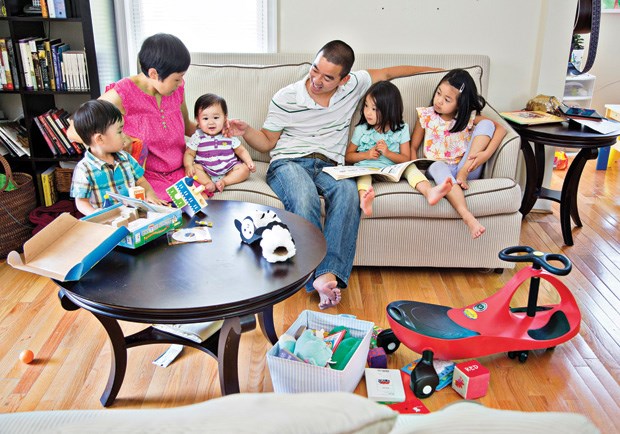 This slideshow is only available for subscribers.
Please log in or subscribe to view the slideshow.
Blindsided by God … But Never Betrayed