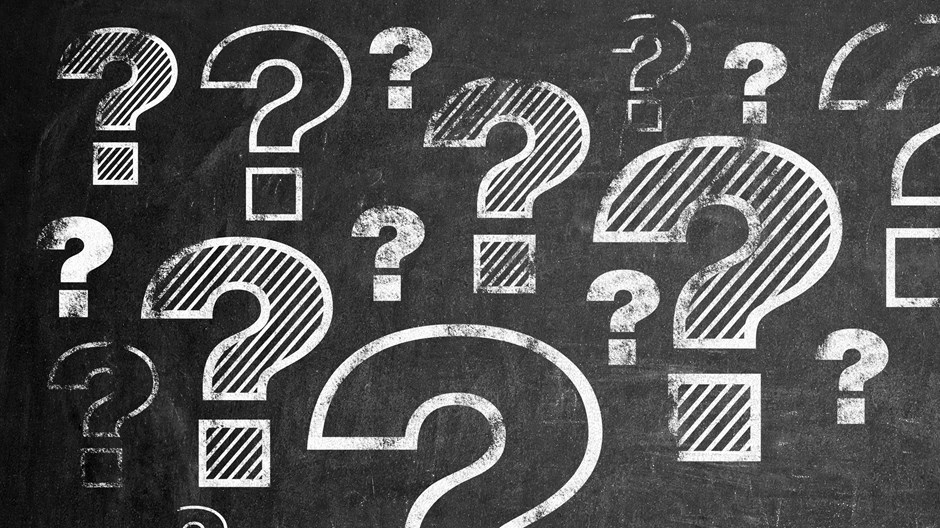 Image: Shutterstock
While we were checking our most-read articles from 2014, we noticed a lot of titles with question marks in them. So we thought we'd run a query on what question-titled articles—both new and old—attracted the most inquirers:
1) Do Pets Go to Heaven? (From 4/12/2012)
An author, a professor, and an animal advocate weigh in.
2) Did Jesus Really Descend to Hell? (From 2/7/2000)
In the Apostles' Creed, there is a statement about Jesus descending into hell. Did he literally go there?
3) Is Suicide Unforgivable? (From 7/10/2000)
What is the biblical hope and comfort we can offer a suicide victim's family and friends?
4) Why Can't Men Be Friends? (From 9/16/2014)
Men and women alike increasingly say they are lonely. It doesn't have to be this way.
5) Do All Children Go to Heaven? (From 5/22/2013)
Reconciling original sin and death of the innocent.
6) You're Divorced—Can You Remarry? (From 10/4/1999)
Three New Testament passages are both more demanding and less restrictive than evangelicals have often acknowledged.
7) Why Am I Not Poor? (From 1/16/2014)
The answer suggests some ways we might combat poverty.
8) Did Jesus Make Mistakes? (From 6/3/2014)
Mark Driscoll says yes, though Jesus never sinned. Experts weigh in.
9) Was Driscoll's Board a Problem? (From 10/17/2014)
Outside Insight: Some say it's the new norm. Others don't consider it biblical.
10) Who Owns the Pastor's Sermon? (From 1/8/2014)
Church or pastor? When sermons become books that make millions in royalties, the answer is important.
11) What Will Heaven Be Like? (From 6/1/2003)
Thirty-five frequently asked questions about eternity.
12) What Sermon Illustrations ...
1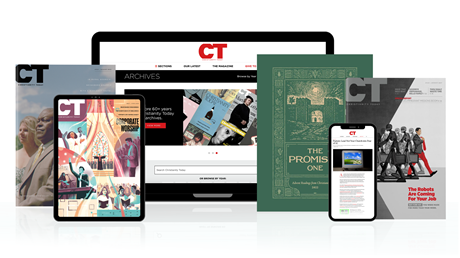 Subscribe to Christianity Today and get access to this article plus 65+ years of archives.
Home delivery of CT magazine
Complete access to articles on ChristianityToday.com
Over 120 years of magazine archives plus full access to all of CT's online archives
Subscribe Now
Readers' Top 26 Questions of 2014
Readers' Top 26 Questions of 2014