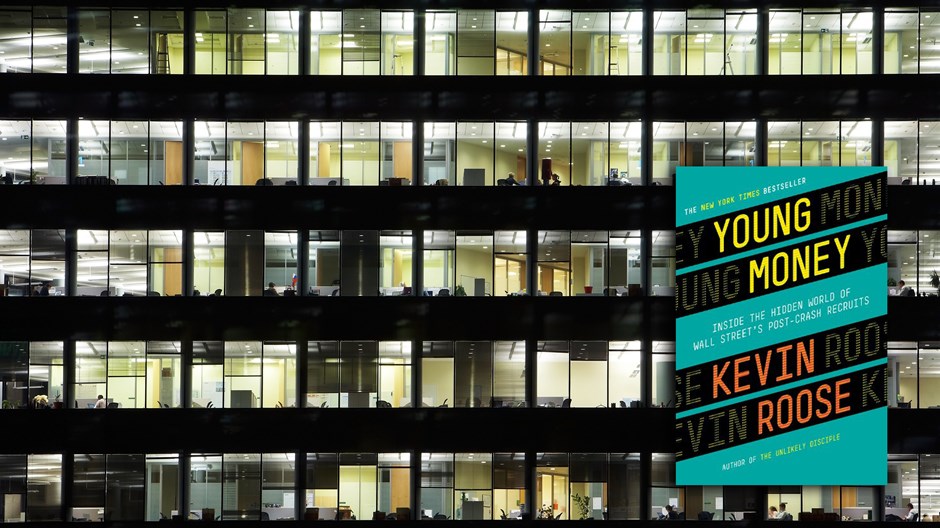 Only halfway through his first year as a financial analyst at Goldman Sachs, an investment bank, Jeremy Miller-Reed fell into a deep depression. The 100-hour work weeks and endless Excel spreadsheets he could handle. But his boss, Penelope, he could not. Penelope looked like Julia Roberts but had the personality of Genghis Khan. Junior analysts dreaded her wrath. After assigning a 20-page memo to Jeremy over her vacation, she returned to find a single page missing. "You had all week to get this right!" she screamed. That night, Jeremy went to the roof of his apartment, lit up a joint, and cried in the rain, thinking to himself I can't do this anymore.
In college, Jeremy, like most young financial analysts, was bright, motivated, and had high hopes. He graduated from Columbia University, and in the summer of 2010 was excited to begin a career at Goldman Sachs selling commodities—oil, gas, corn, wheat, precious metals. Lured by a starting salary of $70,000, plus bonuses of up to $50,000, he rationalized that a two-year stint as an investment banker would be good experience for a planned career in urban design or politics. It was a common decision among his peers. At Harvard in 2008, 28 percent of seniors headed into financial services, and at Princeton in 2006, it was a stunning 46 percent. But for Jeremy, it was a decision that would haunt him—as it would the sorry cast of Kevin Roose's new book Young Money: Inside the Hidden World of Wall Street's Post-Crash Recruits.
From 2010-2013, Roose, a business writer for New York magazine, shadowed eight freshly minted investment bankers during their first two years on Wall Street, tracking their stories. From starry-eyed interns to disillusioned, ...
1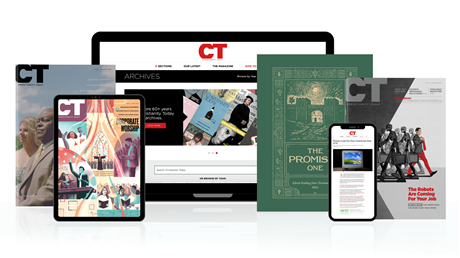 Find hope and historical insight. For a limited time, explore 60+ years of CT archives for free!
Daily devotions from Timothy Dalrymple during this pandemic.
Hundreds of theology and spiritual formation classics from Philip Yancey, Elisabeth Elliot, John Stott, and more.
Home delivery of new issues in print with access to all past issues online.
Join now and get print issues access to archive PDFs.
How Working on Wall Street Can Corrupt Your Soul
How Working on Wall Street Can Corrupt Your Soul