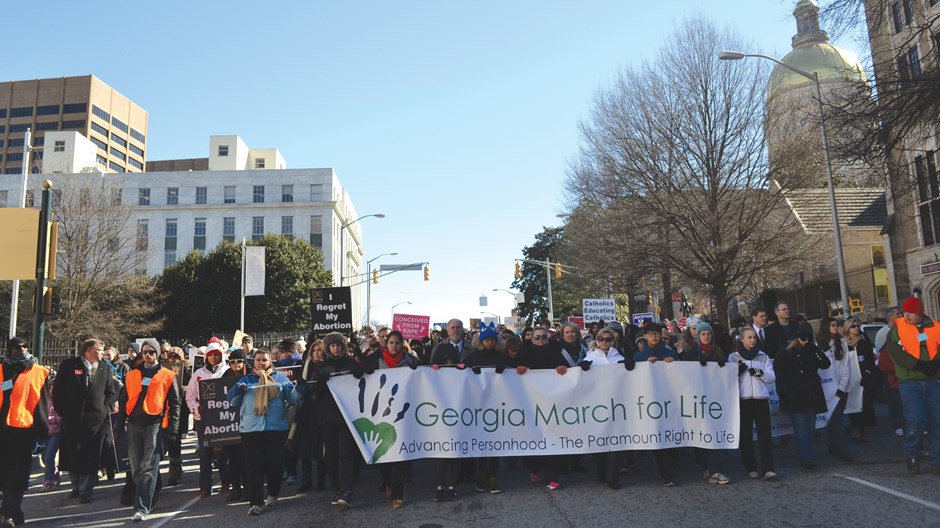 Image: Jeff Breedlove / GaPundit.com
In the past three years, states passed 205 restrictions on abortion—more than what passed in the entire previous decade. But pro-life groups are split over whether some laws, especially new ones focused on fetal pain, cede too much ground.
The National Right to Life Committee (NRLC) jettisoned its 43-year Georgia affiliate after Georgia Right to Life (GRTL) encouraged federal legislators to vote against the Pain-Capable Unborn Child Protection Act. The national bill, which would ban abortions after 20 weeks of pregnancy, was heavily backed by NRLC and passed the U.S. House 228–196 last June. It currently sits before the U.S. Senate.
GRTL opposed the bill because it includes exceptions allowing abortion in the cases of rape, incest, or danger to the mother's health. Cleveland Right to Life supported GRTL's policy, saying the group's only fault was being "too pro-life." (NRLC severed ties with the Cleveland chapter last year over its opposition to a NRLC-endorsed, pro-life senator who supported same-sex marriage.)
The national bill is similar to laws passed in about a dozen states so far. Several of them face legal challenges. Federal courts have blocked fetal pain laws in Georgia and Idaho, and in January the U.S. Supreme Court decided not to reconsider a ruling that struck down Arizona's version.
But the list of bans is growing: On July 1, Mississippi will be the latest state to ban most abortions after 20 weeks of pregnancy. In early May, another fetal pain bill bounced around South Carolina's Senate, while West Virginia legislators attempted to override a governor's veto.
The bills are an attempt to humanize the abortion debate, said Mary Spaulding Balch, NRLC's director of state legislation. "We now have compelling evidence that the unborn child can feel pain," she said. "It's probably just one relevant factor, but we do have to start somewhere. Pain is one thing people can relate to."
Georgia's 2012 fetal pain law, backed by GRTL, is now in litigation. Georgia is one of two states with no exceptions in legal codes, and GRTL says no state officers support rape or incest exceptions. Since 2000, the only exception GRTL has supported is for the life of the mother. Candidates and legislation that make exceptions for rape and incest risk the group's opposition.
GRTL coexecutive director Genevieve Wilson said her organization's goal is not to pass as much pro-life legislation as possible, but to support the best legislation.
"Politicians are like water. They go to the lowest point," Wilson said. "Our responsibility is to set the standard, regardless of whether it's successful."
The debate over exceptions has gained traction in recent years, prompted by frustration that the Supreme Court's 1973 decision on Roe v. Wade still stands, said Dan McConchie, vice president of government affairs for Americans United for Life.
Strategy debates can cause headaches, particularly for legislators with short working periods who don't have time to sift through competing recommendations, he said. However, the debate over best tactics can be fruitful.
"A division in strategy is a healthy aspect of a vibrant movement," McConchie said. "It reflects the fact that there are a lot of people trying to figure out how we solve the problems that exist."
Have something to add about this? See something we missed? Share your feedback here.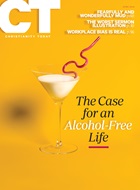 This article is from the June 2014 issue.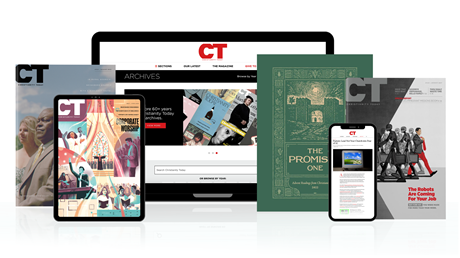 Subscribe to Christianity Today and get access to this article plus 65+ years of archives.
Home delivery of CT magazine
Complete access to articles on ChristianityToday.com
Over 120 years of magazine archives plus full access to all of CT's online archives
Subscribe Now
Taking Exception: The Strategy That's Dividing the Pro-life Movement
Taking Exception: The Strategy That's Dividing the ...