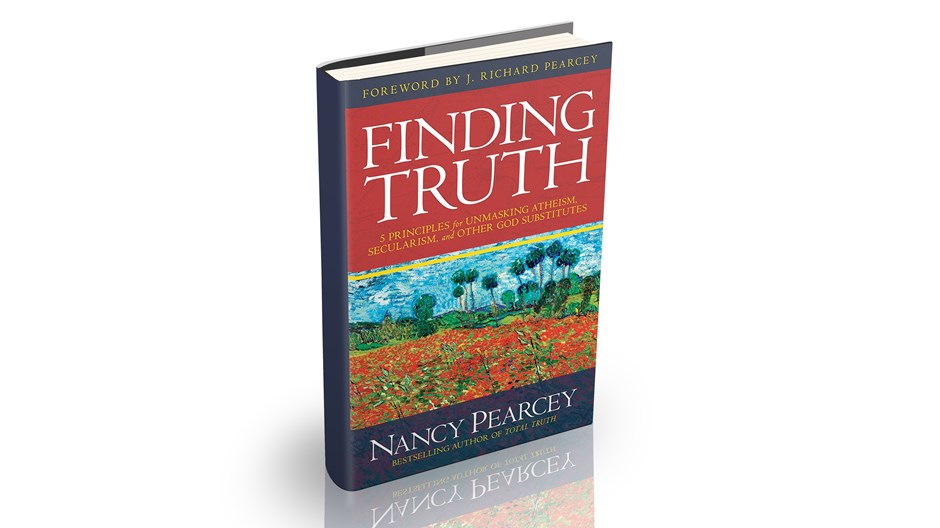 While I was reading Nancy Pearcey's new book, Finding Truth, a professor at the state university where I teach circulated a news item about a politician seeking to alter the university's goals. Instead of facilitating "the search for truth," the university under this plan would commit itself to meeting "the state's work-force needs." I remarked to this professor and other colleagues that many academics had already eliminated "the search for truth." In the ensuing e-mail conversation, several professors rejected the idea that there is any universal truth, and one professor even described the whole concept of a "search for truth" as incoherent.
Such is the uphill struggle we Christians face today when confronting various secular ideologies. However, out of love for people deceived by these false worldviews, we need to find ways to convince them of the truth of Christianity. As Pearcey (author of the 2005 classic Total Truth) so ably points out, both explicitly and through poignant real-life stories, "finding truth" is not a dry intellectual exercise. Indeed, it can help determine a person's spiritual destiny.
Contending for the truth is not a sideshow in the life of the church (or of individual disciples). Jesus put it at the center of his ministry. He explained, "For this cause I was born, and for this cause I have come into the world, that I should bear witness to the truth" (John 18:37).
Step by Step
In Finding Truth Pearcey explains, with remarkable clarity, methods any Christian can use to evaluate and challenge non-Christian worldviews. She bases her project on insights from Romans 1, which tells us that those who ...
1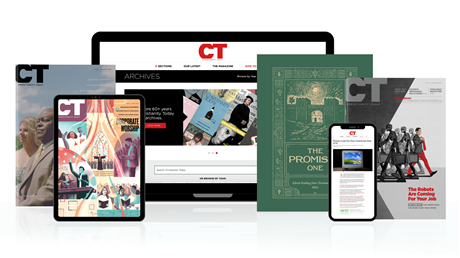 Find hope and historical insight. For a limited time, explore 60+ years of CT archives for free!
Daily devotions from Timothy Dalrymple during this pandemic.
Hundreds of theology and spiritual formation classics from Philip Yancey, Elisabeth Elliot, John Stott, and more.
Home delivery of new issues in print with access to all past issues online.
Join now and get print issues access to archive PDFs.
Five Ways to Cut to the Heart of Non-Christian Ideas
Five Ways to Cut to the Heart of Non-Christian Ideas