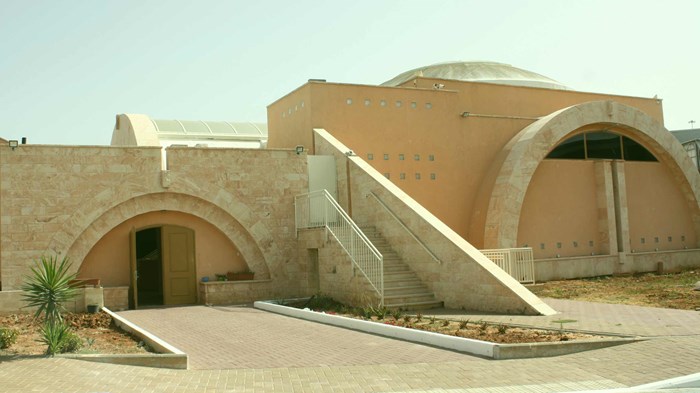 I first visited Grace and Truth Christian Congregation in Israel in the summer of 2007. It was Saturday, the room was packed, and the sermon was preached in Hebrew. After the service, an elder named David Zadok introduced himself and invited me and my friends to his daughter's bat mitzvah that evening. We hava nagila'd, and afterwards, he drove us to the plot of land that would house the first church built on Israeli soil since it became a state in 1948.
Born in Israel, David moved to Iran at the age of three to live with his uncle. He was a teenager when the Islamic Revolution in Iran started to escalate, prompting his uncle to send him to San Diego. During his senior year of high school, his cousin invited him to a Navigators Bible study on the campus of San Diego State University. Reared in a synagogue, David was caught off guard when two men spoke with him about how the Old Testament messianic prophecies pointed to Jesus: "I was quite perplexed. I had never heard that Jesus was the Messiah, never heard that he was even Jewish."
David eventually embraced the Messiah and devoted his life to serving the church in Israel. He now serves as Field Director of Christian Witness to Israel (founded by Scottish pastor Robert Murray M'Cheyne in the mid-1800s), directs the HaGefen Publishing House (which produces and translates Christian literature into modern Hebrew), and preaches around the globe. In 2012, he became the pastor of Grace and Truth, leading the congregation through one of the most critical landmarks in the history of the church in modern-day Israel: moving into its very own new building.
The history of Grace and Truth Congregation closely intertwines with the history of Israel. Founded in ...
1