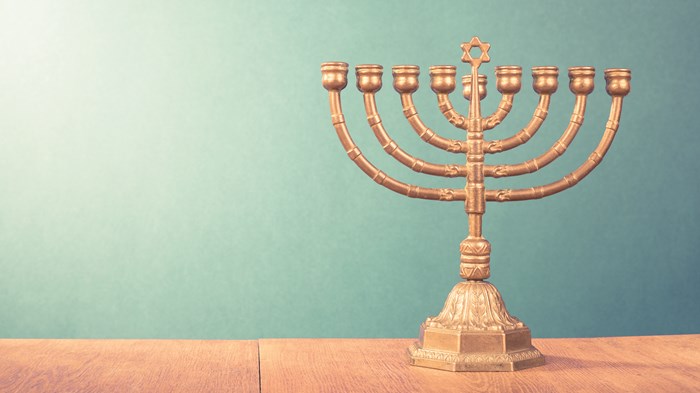 Image: BrAt82 / Shutterstock
Five decades ago, the Roman Catholic Church famously acknowledged the unique relationship between Jews and Christians. In the wake of World War II, the Vatican officially rejected anti-Semitism and affirmed the covenant between God and the Jewish people.
Now, the Vatican and a group of Jewish leaders have extended the olive branch even further through an exchange of letters on the 50th anniversary of that Nostra Aetate ("in our time") detente.
In December, more than 50 Orthodox rabbis stated that "Christianity is neither an accident nor an error, but the willed divine outcome and gift to the nations."
In separating Jews and Christians, the rabbis wrote, God was not separating enemies but creating partners—ones with significant differences in belief. "Both Jews and Christians have a common covenantal mission to perfect the world under the sovereignty of the Almighty, so that all humanity will call on his name and abominations will be removed from the earth."
A week later, the Vatican's Commission for Religious Relations with the Jews announced that Catholics should not evangelize Jews—at least in an organized way.
Entitled "The Gifts and the Calling of God Are Irrevocable" (a nod to Romans 11:29), it explained that the church is "obliged to view evangelization to Jews, who believe in the one God, in a different manner from that to people of other religions and world views." Practically speaking, that means "the Catholic Church neither conducts nor supports any specific institutional mission work directed towards Jews."
These conciliatory statements mark a path that Jews and Christians have been on since the Holocaust, said Marv Wilson, biblical ...
1