The Magazine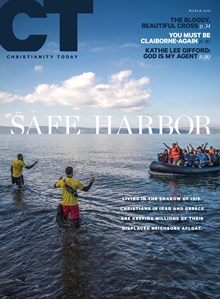 This feature is for subscribers only:
Table of Contents
In Every Issue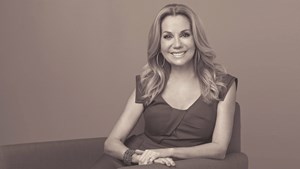 Kathie Lee Gifford: How Billy Graham Led Me to Christ
My Christian faith got me to and through Hollywood.
What Every Issue of CT Is About
We are all 'part of a great and mighty cosmic work of God.'
Reply All
Responses to our December issue via letters, tweets, and blogs.
Loading