A Drug Dealer Led Me to Faith
After a childhood marred by substance abuse and a deadbeat dad, I made a friend who would change my life.
Mark Clark
| November 27, 2017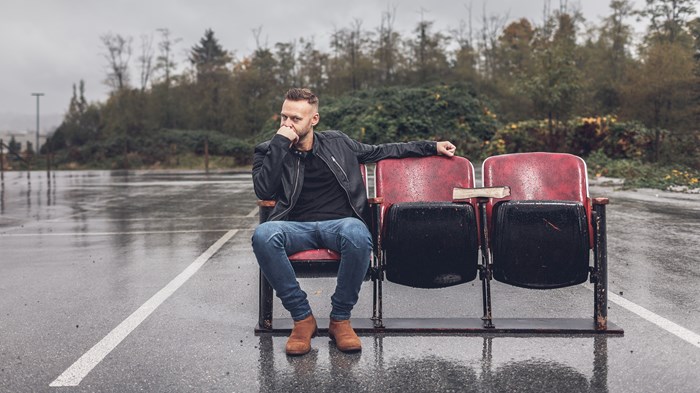 Image: Hamish Hamilton
I was raised in a staunchly atheist household. We never went to church. We never had a Bible. We never talked about God. My father was such an ardent atheist that he demanded my mother spell my brother's name, Mathew, with only one t to avoid any biblical resemblance. My father then named me Mark. Clearly he didn't see the irony.
I heard about Christianity for the first time at a summer camp when I was nine years old. I was fascinated by the concept of God. Not enough to get me to attend church or read a Bible or whatever else "religious" people did but enough that I found myself going back to the camp every year, talking about God again, and then coming home to a very different life. You could sum up that life as follows: Stealing from cars, stores, the purses of my friends' mothers—from anywhere we could, really—to get money for drugs, partying, and everything else you do when you don't have God in your life.
The first time I did drugs, I was eight or nine years old. A guy from our neighborhood cooked up some hash and weed for me and some of my friends behind the local convenience store. By ninth grade, drugs were a daily part of my life. At one point, I took drugs that were laced with something dangerous, and my friends watched in horror as I lay in the middle of the street, eyes sparkling, skin gone cold pale.
What Do I Believe?
My parents divorced when I was eight years old. Shortly thereafter, I acquired a neuropsychiatric disorder called Tourette syndrome, which later developed into obsessive-compulsive disorder. I would adopt a habit—a twitch or a particular noise—and I would do it over and over again for months until another habit came along. I would pound ...
1