The Magazine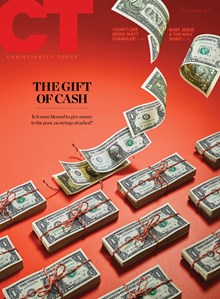 This feature is for subscribers only:
Subscribe Now
Subscribers get full print and digital access, including:
10 award-winning print issues
Printer Friendly and Interactive PDFs of each issue
Full web access to ChristianityToday.com
20+ years of magazine archives
Table of Contents
In Every Issue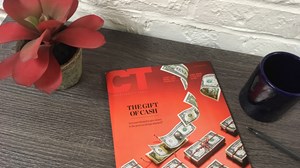 Our December Issue: Being Shrewd Samaritans
We're learning more than ever about good giving.
Reply All
Responses to our October issue.
After a childhood marred by substance abuse and a deadbeat dad, I made a friend who would change my life.
Loading