Reviews

|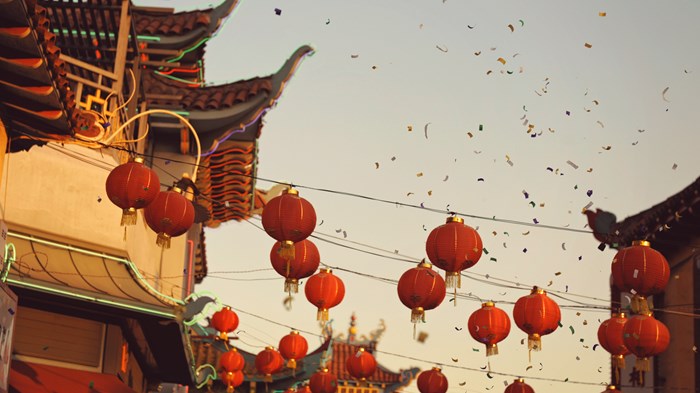 Image: Denise Taylor / Getty
The challenge of cross-cultural discipleship belongs not only to missionaries but to all who call themselves Christians. Between globalization, immigration, refugee crises, generation gaps, the rise of the religiously unaffiliated, and many other cultural shifts, the world in which we live and minister is a multicultural one, whether we reside in Quito, Ecuador, or Quitaque, Texas.
Ajith Fernando's Discipling in a Multicultural World is by no means the final word on discipleship, cross-cultural or otherwise. Nevertheless, the Sri Lankan church leader provides principles that are both biblically sound and readily applicable in any corner of our increasingly multicultural world.
For Fernando, discipling is parenting. Citing such examples as Paul and Timothy, Peter and Mark, Martin Luther, and Charles Spurgeon, Fernando leans heavily into the biblical notion of shepherding for the theological foundation of "spiritual parenthood." He casts a vision of long-term and highly relational ministry in which disciplers assume indefinite responsibility for their disciplees' spiritual growth.
But while this metaphor of "spiritual parenthood" forms the core of Fernando's philosophy of discipleship, it does not constitute the whole. "Discipling," he adds, "is individual; but it is not individualistic." This one-to-one process occurs in the general context of a small discipleship group, which is itself intimately grafted into a local church and ultimately loyal to the universal body of Christ. Like earthly parents, spiritual parents take primary responsibility for their children's growth, but they realize that this growth requires relationships and insights beyond what ...
1