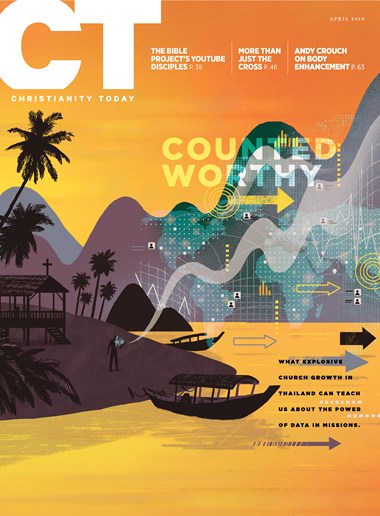 Read CT anywhere you go.
Subscribers have full access to CT's digital archives, including special issues. Download a PDF of this issue, or browse individual articles below.
About This Issue
Explore how missions organizations are changing the way they use data and how, conversely, that data is altering missions strategies. Far from merely counting converts, ministries today are analyzing the numbers for new insights into where to focus their efforts.