What are the beliefs that guide religious parents as they attempt to pass their faith down to their children? When sociologist of religion Christian Smith, collaborating with doctoral students Bridget Ritz and Michael Rotolo, interviewed over 200 of America's more religious parents, his team expected to find diverse answers to this question. Instead, they discovered surprising uniformity.
Although there are many differences between, for example, a white, conservative Protestant and a Thai Buddhist immigrant, when asked about their beliefs regarding the meaning of life, how the world works, their hopes for their children, and how all that informs their approach to parenting, the answers were remarkably similar. It was as if they had been indoctrinated in a particular way of thinking. There were occasional disagreements, of course, but mainly over matters the parents themselves considered secondary.
In Religious Parenting: Transmitting Faith and Values in Contemporary America, Smith and his co-authors summarize the de facto American religious parenting catechism this way:
Parents are responsible for preparing their children for the challenging journey of life, during which they will hopefully become their best possible selves and live happy, good lives. Religion provides crucial help for navigating life's journey successfully, including moral guidance, emotional support, and a secure home base. So parents should equip their children with knowledge of their religion by routinely modeling its practices, values, and ethics, which children will then hopefully absorb and embrace for themselves.
Each chapter summarizes a key cluster of parental beliefs ("The Purpose and Nature of Life," "Religion's ...
1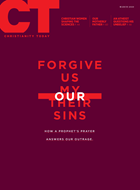 This article is from the March 2020 issue.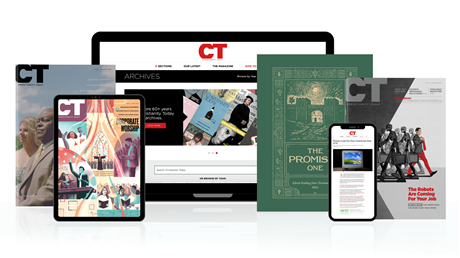 Find hope and historical insight. For a limited time, explore 60+ years of CT archives for free!
Daily devotions from Timothy Dalrymple during this pandemic.
Hundreds of theology and spiritual formation classics from Philip Yancey, Elisabeth Elliot, John Stott, and more.
Home delivery of new issues in print with access to all past issues online.
Join now and get print issues access to archive PDFs.
Religious Parents Are Remarkably Similar, Even When They Belong to Different Religions
Religious Parents Are Remarkably Similar, Even ...