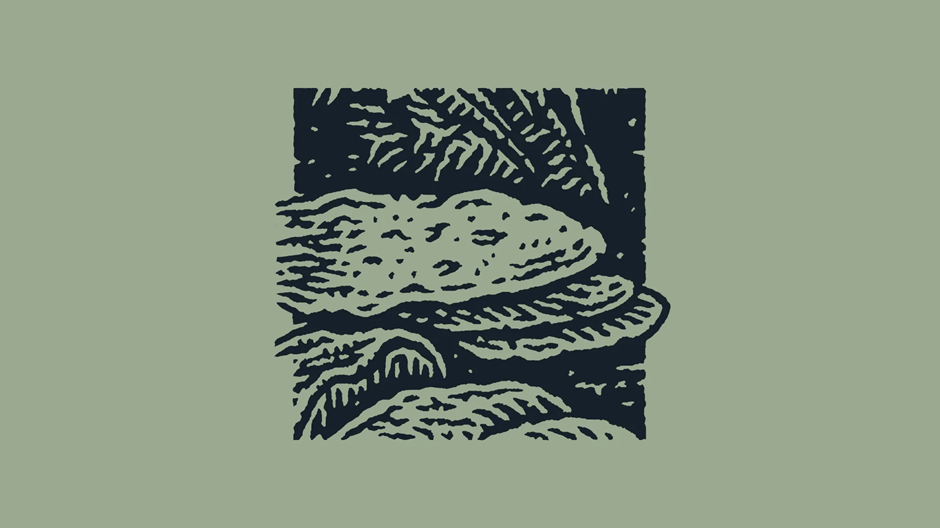 Image: Stephen Crotts
Lea Juan 3:16–21
«Porque de tal manera amó Dios al mundo que . . .».
Lo más probable es que usted pueda terminar la línea sin pensarlo dos veces. Podría decirse que Juan 3:16 es el versículo más famoso de la Biblia; sin embargo, no viene solo. Aunque el resto del pasaje en este tercer capítulo del evangelio de Juan recibe mucha menos fanfarria, nos ofrece una verdad aleccionadora y esperanzadora:
… que la luz vino al mundo, pero la humanidad prefirió la oscuridad a la luz.... el que practica la verdad se acerca a la luz, para que se vea claramente que ha hecho sus obras en obediencia a Dios. (vv. 19, 21)
La experiencia humana es la mezcla paradójica del amor a la oscuridad y la necesidad de luz. Y esta realidad no es solo cierta allá afuera, entre las masas pecaminosas. Esto es cierto aquí mismo: en mi corazón, mente y alma, así como ​​en los tuyos. El apóstol Pablo describe acertadamente esta tensión omnipresente y universal: «No entiendo lo que me pasa, pues no hago lo que quiero, sino lo que aborrezco» (Romanos 7:15). Todos hemos estado allí. Todavía lo estamos.
La luz puede tanto exponer como iluminar, haciéndola simultáneamente aterradora y liberadora. El físico estadounidense Richard Feynman dijo: «El primer principio es que no debes engañarte a ti mismo, y eres la persona más fácil de engañar». Si tenía razón, y creo que la tenía, entonces esta luz aterradora y liberadora es exactamente lo que necesitamos. Esta luz expone nuestro orgullo e ilumina nuestra vergüenza, las cuales nos han golpeado desde el comienzo mismo de la historia humana.
En la narración de la creación del Génesis, Dios creó un mundo bueno y colocó a Adán y Eva en el centro, como portadores de su imagen, llamados a sacar todo el buen potencial de la tierra. Pero cuando los primeros humanos pecaron contra Dios, fue porque llegaron a creer la mentira de que podían ser «como Dios» (Génesis 3:5). Esto es orgullo. ¿Y adónde conduce inevitablemente el orgullo? Directo a la vergüenza. «… tuve miedo porque estoy desnudo. Por eso me escondí», dijo el hombre (3:10).
Jesús, la Luz, ha venido a liberarnos de las tinieblas del orgullo y la vergüenza. La luz ha venido a decirnos la verdad: que somos perdonados, aceptados y amados. La luz ha venido para deshacer la catástrofe de la Caída y promulgar el buen nuevo mundo de Dios, donde todos podemos pertenecer.
Jay Y. Kim es pastor principal en la iglesia WestGate. Es autor de Analog Church y Analog Christian. Vive en Silicon Valley con su familia.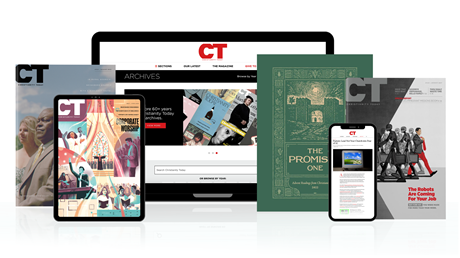 Subscribe to Christianity Today and get access to this article plus 65+ years of archives.
Home delivery of CT magazine
Complete access to articles on ChristianityToday.com
Over 120 years of magazine archives plus full access to all of CT's online archives
Subscribe Now
Una luz aterradora y liberadora
Una luz aterradora y liberadora