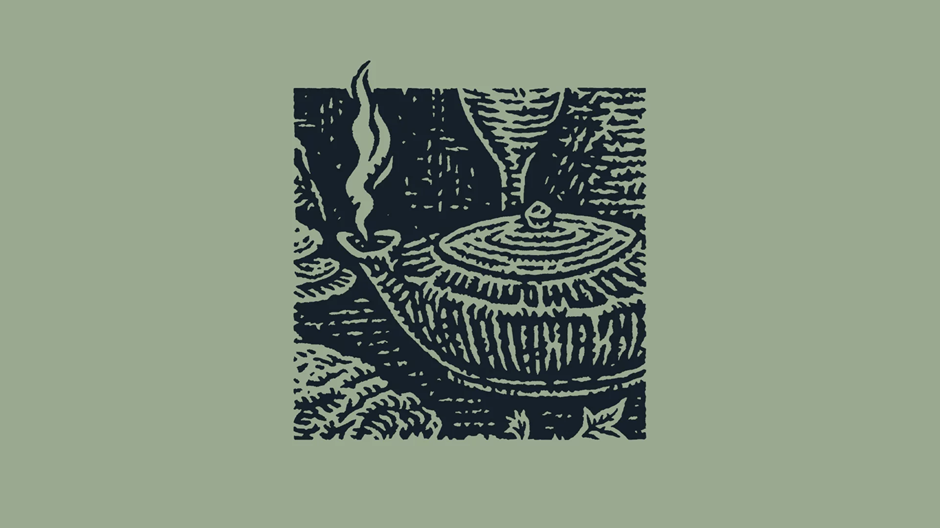 Image: Stephen Crotts
Lea Juan 8:12
El pintor inglés del siglo XIX J. M. W. Turner fue famoso por su asombroso uso de la luz. Si mira fijamente piezas como Snow Storm, Frosty Morning y, mi obra favorita, Fishermen at Sea, tendrá la sensación de que Turner estaba pintando con fuego tanto como con óleo y acuarelas. El pastor y artista Michael Milton señala: «En Turner no solo hay luz, sino luz que conduce al espectador en busca de significado». En la obra de arte de este maestro, la luz no es el final, es una invitación hacia la esperanza, la belleza y el significado mismo.
Cuando caminamos por nuestro vecindario en las noches frías durante la temporada de Adviento, nos deslumbran las luces navideñas. En los últimos años, verlas a través de los ojos de mis dos hijos pequeños despertó algo en mí que había perdido ante el cinismo sutil e insidioso que a menudo se establece con la edad: el anhelo. La luz es una maravilla por su promesa de que hay algo brillante velado detrás de la oscuridad, esperando a ser encontrado, palpitante con vida, a punto de desplegarse ante nosotros.
En Juan 8:12 leemos: «Una vez más Jesús se dirigió a la gente, y les dijo: "Yo soy la luz del mundo. El que me sigue no andará en tinieblas, sino que tendrá la luz de la vida"». Estas palabras por sí solas son lo suficientemente poéticas, pero esta no era solo una metáfora pegadiza. Al anunciarse a sí mismo como la Luz del mundo, en este lugar particular y en este momento particular, Jesús estaba haciendo una declaración audaz y hermosa sobre lo que está oculto detrás de la oscuridad y, lo que es más importante, sobre su propia capacidad y deseo de llevarnos allí.
Jesús pronunció estas palabras durante la Fiesta de los Tabernáculos, un festival judío de una semana de duración centrado en la celebración del éxodo, cuando Dios sacó a su pueblo de la esclavitud en Egipto y lo llevó a la libertad en la Tierra Prometida. Durante su largo viaje por el desierto, Yavé se había revelado al pueblo como una columna de nube durante el día y una columna de fuego durante la noche (Éxodo 13:21–22; 40:38). Para recordar este acto de guía divina durante la Fiesta de los Tabernáculos, en los patios del templo se encendían llamas sobre dos pilares de 75 pies de altura para simbolizar el pilar de luz en el éxodo. Es en este mismo escenario que Jesús se para en los patios del templo, probablemente a la luz de estos pilares, y declara: «Yo soy la luz del mundo».
Jesús es la luz que nos guía a través del desierto de nuestra desesperación, nuestro dolor y nuestra pérdida. Él es la luz que deshace la oscuridad de nuestro miedo, nuestra ansiedad y nuestra incertidumbre. Él es la gran Luz del mundo, la luz que nos guía a casa.
Jay Y. Kim es pastor principal en la iglesia WestGate. Es autor de Analog Church y Analog Christian. Vive en Silicon Valley con su familia.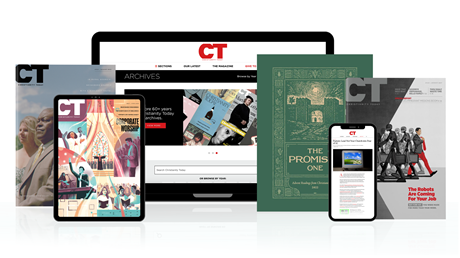 Subscribe to Christianity Today and get access to this article plus 65+ years of archives.
Home delivery of CT magazine
Complete access to articles on ChristianityToday.com
Over 120 years of magazine archives plus full access to all of CT's online archives
Subscribe Now
La luz que nos guía a casa
La luz que nos guía a casa