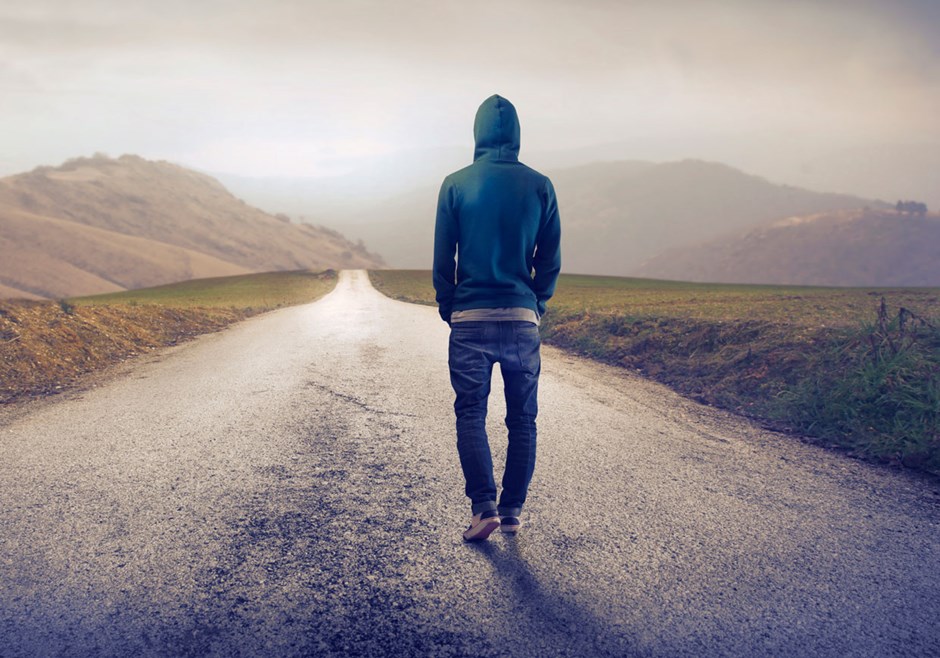 Image: iStock
Hay un silencio que nosotros escogemos. Nuestros retiros al interior de nuestra celda de silencio y a solas callan la contaminación de ruido en nuestra vida de tal manera que por fin podamos estar quietos. Lo suficiente quietos para poder escuchar los susurros de Dios. Lo suficiente quietos para sentir los vientos del Espíritu Santo volando a través de nuestra vida y observar los efectos de los vientos del Espíritu alrededor nuestro. Nos vamos al retiro con la esperanza del deleite, con la esperanza de poder saborear lo bueno, lo verdadero, lo bello.
Nuestros ojos se ajustan. Adquirimos visión nocturna de tal manera que, aún en las noches más oscuras, podemos eventualmente ver la gloria y la fidelidad de Dios. Podemos ver con claridad las bellas verdades escondidas por el caos de una vida diaria sobreocupada y desintegrada.
Nuestra vida escondida—la manera en que vivimos en la oscuridad—es lo que le da forma a nuestro carácter. En este peregrinaje intencional en el desierto, el yo—maltratado, amoratado, y magullado—puede por fin desdoblarse de su posición fetal. Este es un espacio donde nos estiramos para revigorizar las partes de nosotros mismos que se habían atrofiado. Es donde sanan las fracturas producto del estrés de nuestra vida. Es aquí donde nuestro pie se afirma y recobramos nuestra fuerza. Aquí podemos finalmente respirar libremente mientras en silencio buscamos entendimiento. Esta celda es simultáneamente un hospital para el alma y entrenamiento para la santidad.
Nuestro peregrinaje intencional no es solamente una forma de auto cuidado, sino también una forma de cuidado comunal. Demuestra nuestro profundo cuidado por los demás. Si verdaderamente amamos a los demás o buscamos amar a los demás, nos alejaremos de ellos por un tiempo, confiando que nuestro tiempo a solas con Dios nos hará más sensibles a sus necesidades y preocupaciones. Las experiencias solitarias con Dios forman en nosotros el tipo de carácter que aborrece pecar contra el prójimo. Es allí donde encontramos la motivación para hacer el bien a los demás, incluso a nuestros enemigos.
Sin tiempo a solas, no podemos comprender lo esclavizados que estamos. Muchos de nosotros nos encontramos encadenados a la opinión de los demás. Somos adictos al halago y a la afirmación y nos aniquila la crítica. Vanamente, nos ocupamos en manejar las impresiones que otros tienen de nosotros. Nos agotamos en nuestro esfuerzo por llegar a ser alguien delante de sus ojos.
Simplemente no podemos vivir toda nuestra vida a la vista de los demás—en la multitud. Nuestra vida no es un peep show. Sin la disciplina del silencio y la soledad, actuamos para la muchedumbre, siempre interpretando; sin embargo, nunca muy seguros de quiénes verdaderamente somos. Nos volvemos títeres colgando de hilos, fácilmente manipulados por las circunstancias y los endebles caprichos de los demás. El silencio y el estar a solas nos sangran estas adicciones venenosas y las sacan de nuestra vida. En ese lugar de silencio y soledad, nos resguardamos en la oscuridad. Solo estamos Dios y nosotros. No tenemos qué impresionar a nadie. Somos lo que somos. Desnudos. Con nuestra vulnerabilidad expuesta. Este espacio de silencio nos ofrece la oportunidad de mirarnos a nosotros mismos cuidadosa y honestamente. Nos obligamos a renunciar a la búsqueda de aprobación de los demás. Eventualmente, la inquietud interna se acalla.
Marlena Graves, A Beautiful Disaster, [Un bello desastre], Brazos Press, una división de Baker Publishing Group, © 2014. Usado con permiso de la casa publicadora. www.bakerpublishinggroup.com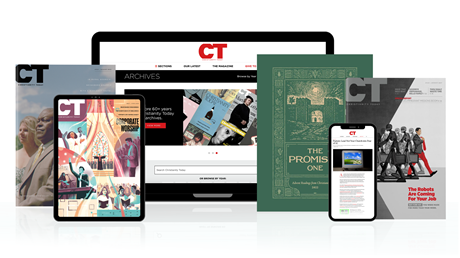 Subscribe to Christianity Today and get access to this article plus 65+ years of archives.
Home delivery of CT magazine
Complete access to articles on ChristianityToday.com
Over 120 years of magazine archives plus full access to all of CT's online archives
Subscribe Now
Las bendiciones espirituales de buscar momentos a solas
Las bendiciones espirituales de buscar momentos a solas