Science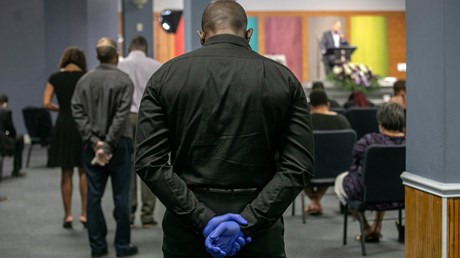 Featured Articles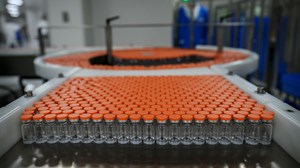 Christians Ready to Help COVID-19 Vaccine Go to Neediest First
Medical experts prep for ethical distribution, while some church leaders preach against misinformation.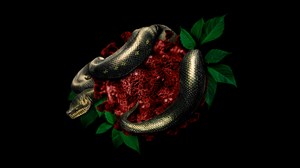 Is The Coronavirus Evidence of a Creation in Freefall?
How does theology explain a pandemic? Basic biology, human sin, or the Devil?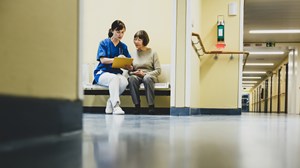 Health Care Sharing Ministries Fight for Legitimacy Amid Lawsuits
Regulators aim to prevent another Trinity HealthShare scam. But ministries plan to do it themselves.
loading more