Festival of Fears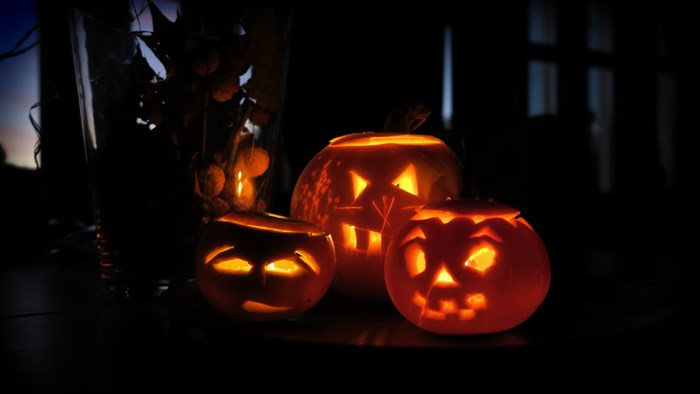 According to New York Newsday columnist Ellis Henican, just about everybody is protesting Halloween this year: "Interest groups left and right—Christian, Muslim and Wiccan—are finding new reasons to be outraged about Halloween. Fundamentalist Christians warn the celebration promotes devil worship. Prudes and feminists say the costumes have gotten too risque. Civil-rights groups complain that too many Halloween ghosts resemble lynching victims. Even the witches feel aggrieved …"
Protests are nothing new, but if history teaches us anything, we shouldn't expect them to stick. As Ellen Feldman once noted in American Heritage magazine, "Halloween is a plastic holiday … mauled and molded to fit the needs of each generation."
Halloween has its roots in Samhain, an ancient Celtic festival. Despite claims by modern Wiccans and Druids to have recreated lost rites, no one really knows what happened during Samhain. It's likely that Celts repelled the foreboding caused by lengthening nights, falling temperatures, and withering plants, plus serious belief in supernatural evil, with bonfires, human and/or vegetable sacrifices, and scary costumes.
The grisly aspects of Celtic fall festivities were tempered somewhat by the arrival of the Romans, whose harvest-time celebrations of the goddess Pomona emphasized fertility and love. The Catholic church, however, was hardly impressed with this "improvement."
Taking the "If you can't beat 'em, join 'em" position that had worked reasonably well with formerly pagan Christmas, eighth-century Pope Gregory III decided to baptize Samhain, retaining some customs but radically redefining their focus. Gregory moved All Saints', ...
You have reached the end of this Article Preview